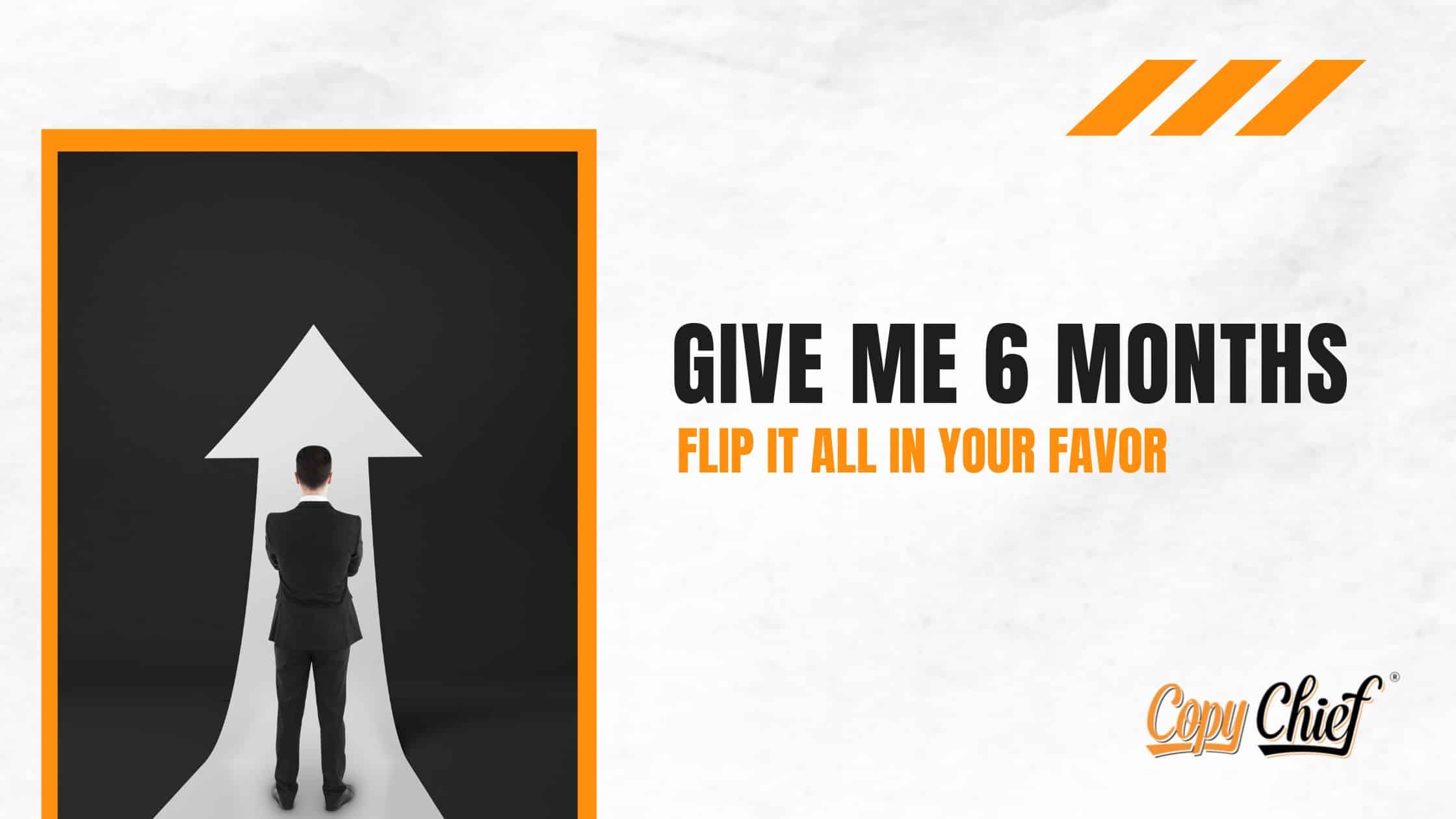 Six months from now things in your copywriting career could be very different.
In August I'm taking on a new group of freelance copywriters who are ready to take their businesses to the next phase. 
From burned out with problem clients to on fire for new projects…
From panicked over filling their calendars to booked months in advance…
From confused about where to specialize to being known and respected for their superpower…
From fretting over a client cancellation to opening space for better opportunities…
From standing on the sidelines to starring in the game…  
From endlessly searching for their path to total clarity about how to get everything they want.
Two more copywriters joined today…
One is already using proof from a single project to connect with a dream client who needs her exact qualifications. 
The other landed a project with a former coach to write ALL her offer and nurture emails. 
That's just Day 1 🙂
Imagine what the next 6 months will bring? 
Copywriters I coach not only sharpen their skills, they discover how to take everything they've done up until now to become the dream hire for the best clients out there. 
That's how I'm able to help them change the game they've been playing in a big way, very quickly. 
If you've been feeling stuck in a rut, doing the same things, for the same kinds of clients, and wondering why other copywriters make it look so easy to live the life you got into this to achieve… 
We should talk. 
Here's what I'm looking for…
You've been offering copywriting as a service for one year or longer…

You are ready to take on better clients and charge what you're worth…

You pride yourself on following the "

pro code

"…

You are friendly and coachable…

You can keep a secret…
If that sounds like you, tell me more about what's going on in your copywriting business and I'll be in touch.
---

What if you could wake up every day with MORE money in the bank… while working 15-20 hours LESS per week…and have a calendar completely free of tight deadlines?

Over 2 days in Knoxville, I'm going to show you the secret to finally using your hard-earned marketing skills to put money in your OWN pocket. 
Seats are extremely limited for this private, in-person event where my team and I will help you create (or optimize) your own offer so you can finally…
Stop relying solely on client work as your only income source

Earn recurring revenue from products you create once

Step out as a true expert and raise your standing

Take control of your time, energy, and revenue
Get all the details and grab one of the only 25 seats available: https://copychief.com/knoxville
(Don't miss the VIP day on September 14th if you want to get even more personal help!)
Oh by the way – Copy Accelerator members attend this event for free. Hit reply if you want to learn more about that.

See ya there.