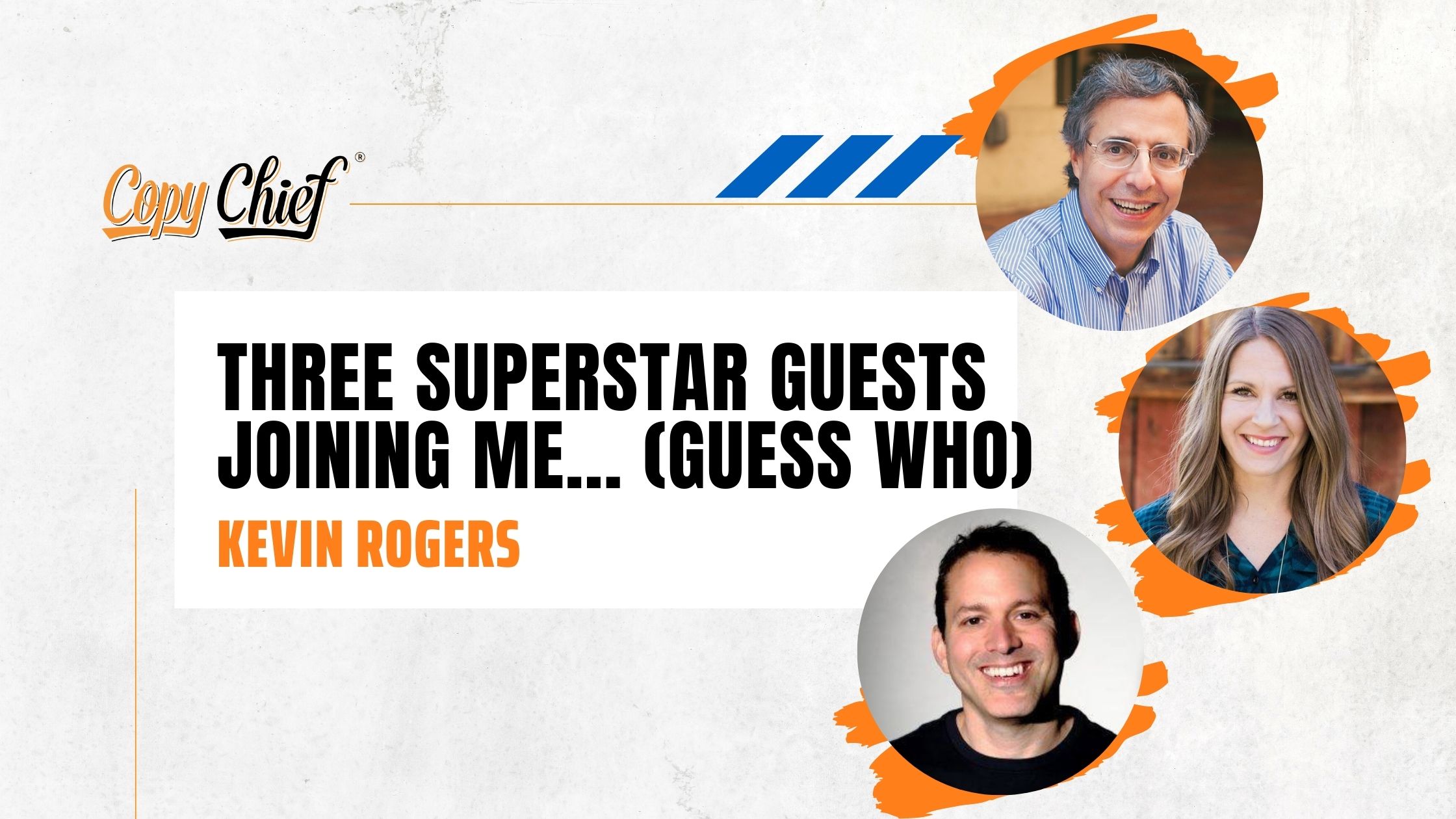 I was recently on a Facebook live with special guests… master copywriter David Deutsch, uber-successful entrepreneur, Ryan Lee, and celebrity productivity expert, Adrienne Dorison…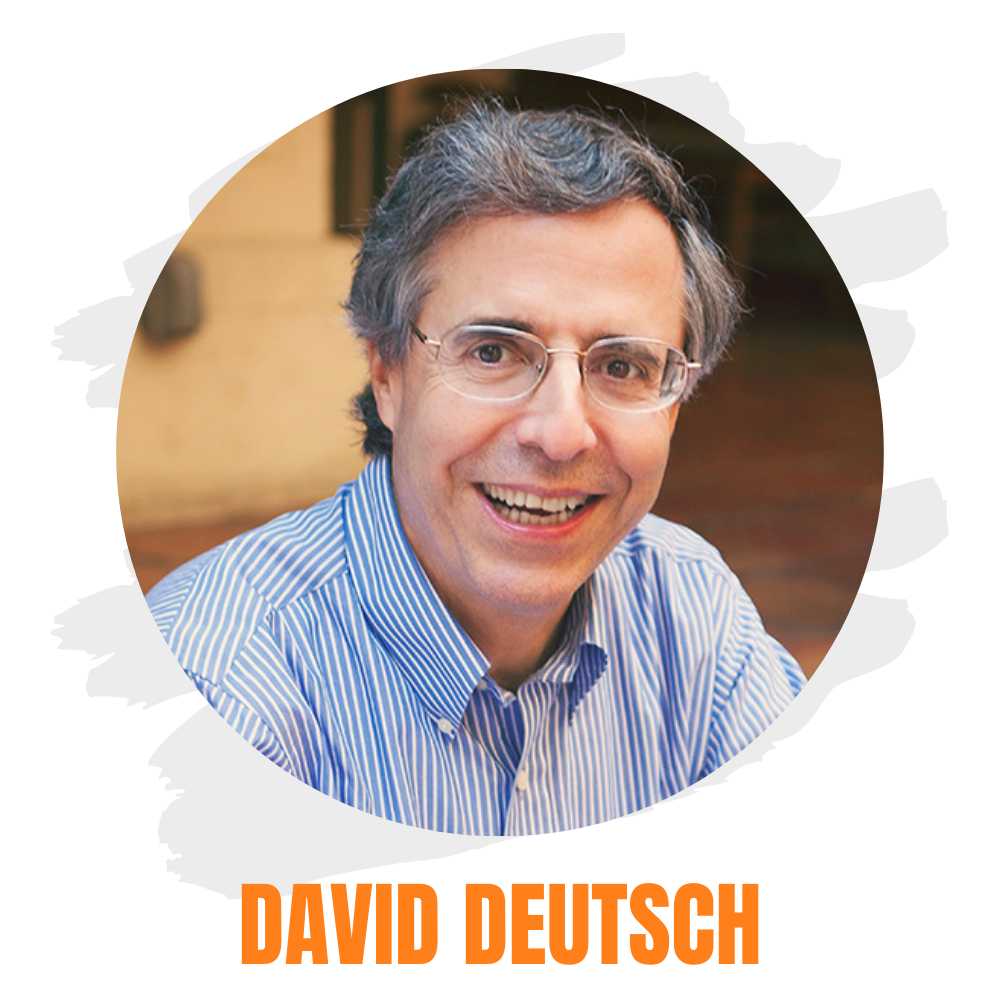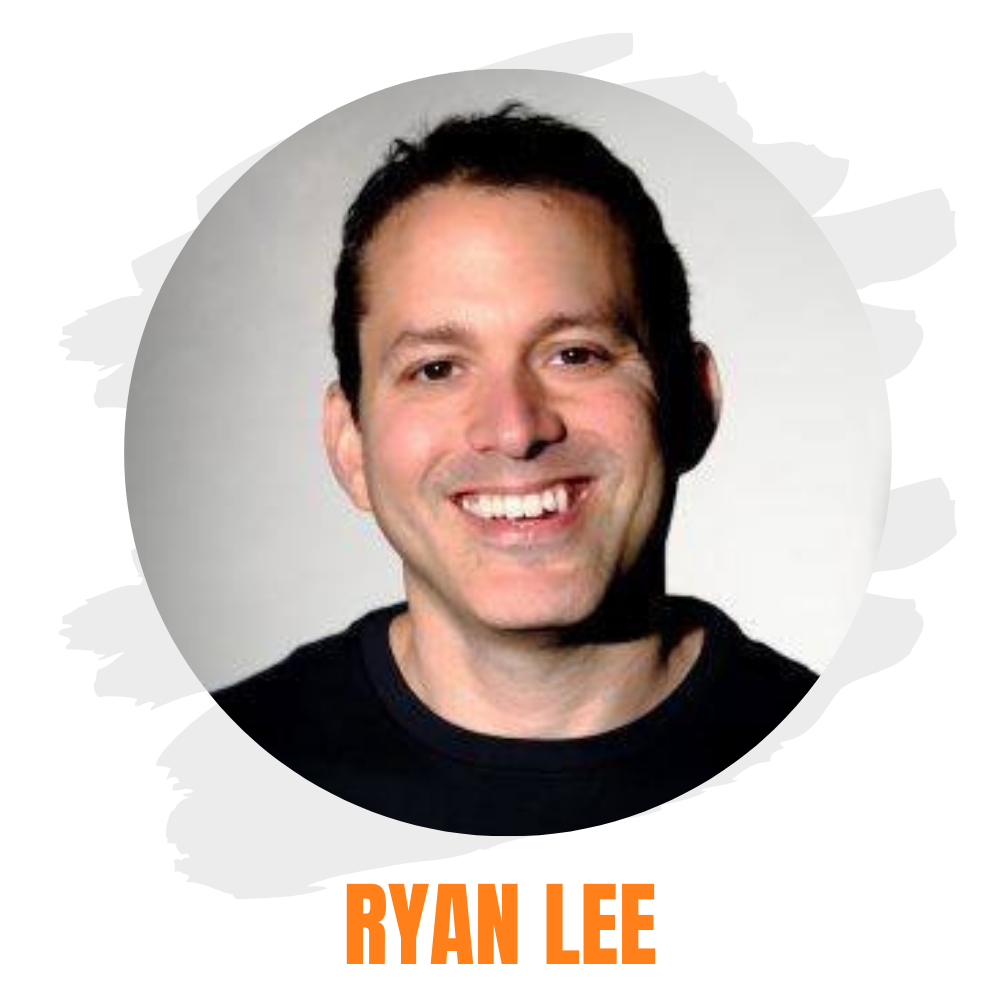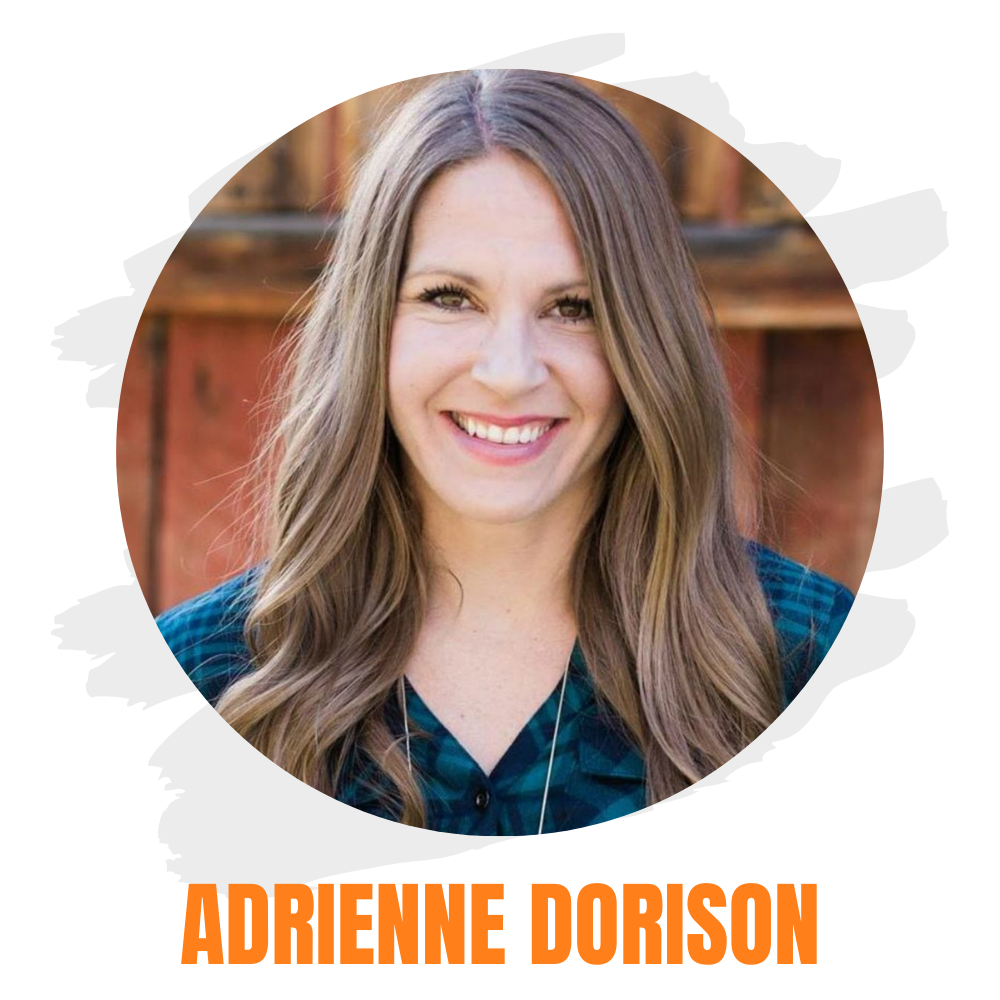 Watch the replay to get an actionable preview of the kind of tactics we'll be sharing at the upcoming Freelancing Transformation Bootcamp in November. 
Over 200 creative marketing freelancers, and companies hiring creative freelancers, have already secured their ticket to Copy Chief Live – Freelancing Transformation Bootcamp. 
For creative freelancers, this event is the live playbook (we're literally providing playbooks) for optimizing or completely overhauling your freelance business in 2022.
For companies who rely on creative freelancers (Kevin O'Leary calls us the most important asset to his businesses in 2022), this is the event where they will meet and hire their next great contractor, or even full time team member. 
The event is all virtual this year, making it easier than ever for companies and contractors to connect. 
So, I'm expecting this to be the most lucrative year yet for the attendees.
And that's saying a lot, since we've had well over five hundred thousand in contracts result from just the 6 hours total of "job fair" connections at previous in-person events. 
But while the connections with potential clients, and awesome colleagues, will be crazy valuable, that's only ONE reason you should plan to attend the bootcamp. 
Because I'm not about just giving you the proverbial fish, I want to help you become a master at the art of catching fish – all year long. 
After 7 years of guiding the careers of many of the most successful creative independent contractors in the industry (like Chris Orzechowski, Abbey Woodcock, Mike Rinard, Ross O'Lochlainn, Angie Colee and so many more)… I'm able to help you identify exactly where you are on the Freelancer's Journey, and the exact shifts to make to get yourself to the next phase.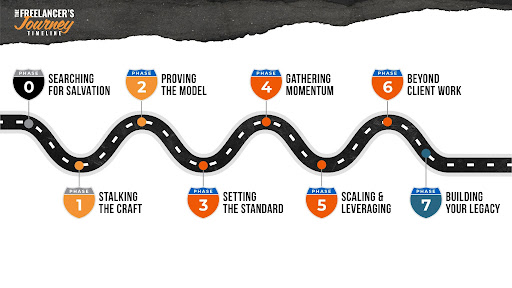 Whether you're just starting out and "proving the model" that you can actually get paid for your skills… or you're deeper into your journey and need to focus on "scaling and leveraging" your abilities, assets, and network to level up your business…
I can help you go from overwhelmed and confused, to knowing with full confidence exactly what steps to take next to get you there. 
Jump in and watch the replay now. Just head over the "Kevin Rogers Copy Chief FB page" and I'll see you at my Freelancing Transformation Bootcamp.
---
P.P.S. Ready for more? Here are 3 ways we can go deeper…
 
Tap into the #1 copywriting community and jobs board.
Copy Chief has everything you need to sharpen your chops as a copywriter and build your freelance business – including the #1 jobs board in the industry.




Learn how to level-up your freelance business quickly.


Simply reply to this email to ask our Freelance Coaches any question you'd like about launching or growing your business. (These are real coaches, not sales people in disguise.)





You can also

click here to learn which of the 7 "Freelancing Phases" your business is in now.

You'll get the clarity you need to avoid getting distracted, so you can stop "winging it" and focus on the crucial "right now" problems to move your business forward.




Listen to the Copy Chief Radio podcast.

Every week we release a fresh new conversation with the top producers and change-makers in the world of marketing, copywriting, and business.