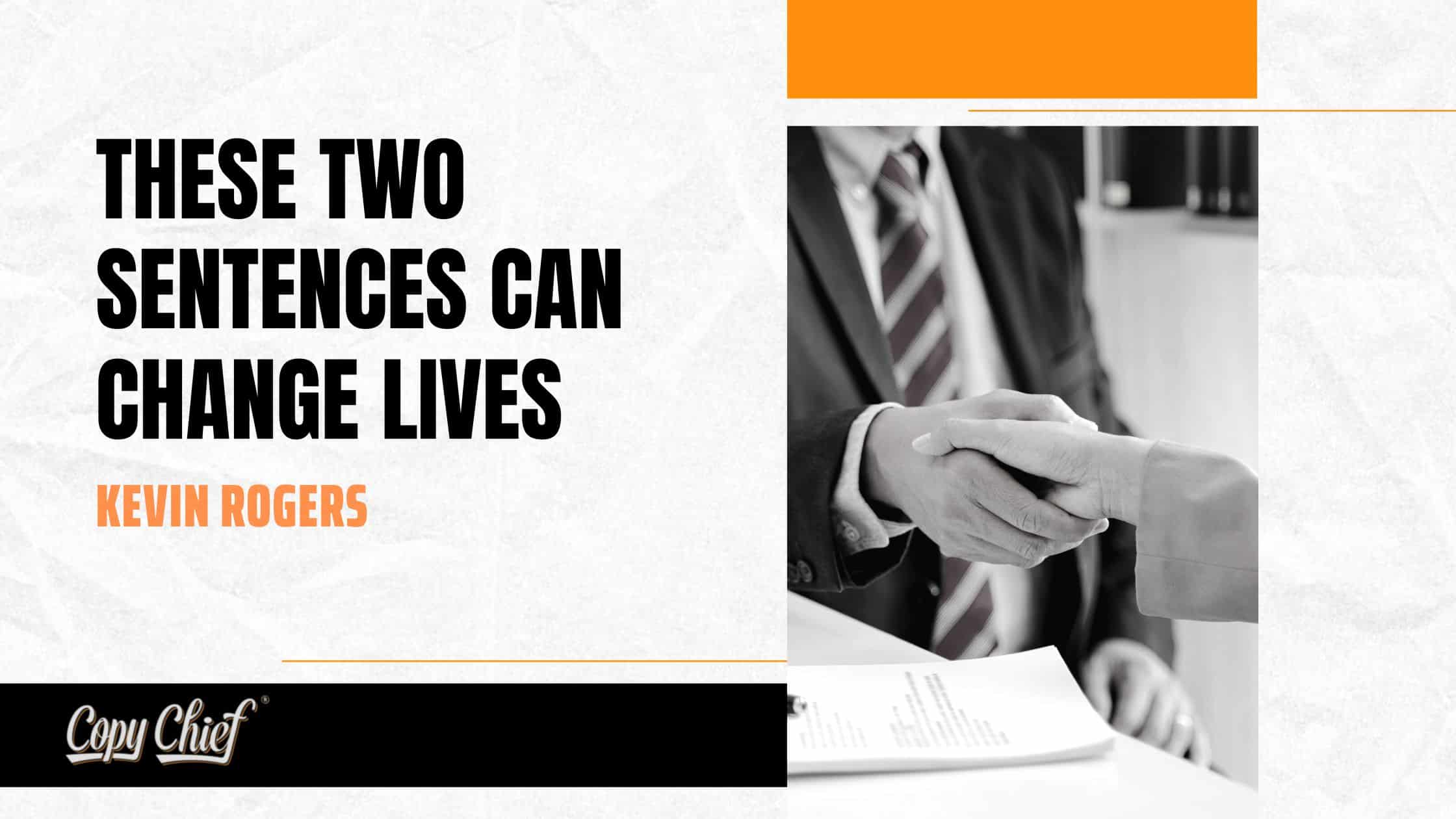 Let's get some action today…
This is my favorite two-sentence framework for telling a great business story.
You can use this for your services, or for a client.
It works like magic for…
Getting super CLEAR on the big WHY behind your business

Telling YOUR STORY in about 40 words
If I was the clever wordsmithy sort, I might say: these are the forty words that move your business for-ward.
But, alas, I am not so clever.
However, this is the very framework that helped a young, rebellious me move out of the basement of just dreaming of starting a business, and onto the main stage, actually DOING it.
I do believe without this simple story exercise of clarity and purpose, I'd still be hating life and hoping for "some day."
I call it the "Rebel Yell" statement because it sounds even better when you say it wearing leather chaps 🙂
That, and because most things called "mission statements" are dreadful, lofty-sounding snoozers that nobody reads.
The Rebel Yell statement expresses independence and (secret bonus!) makes you more interesting to your prospects. Because what we, as buyers, are really after, is not just a good product but…
… a great experience.
So, in order to stand out, you've got to share your experiences. And it's that shared experience that creates the bonds that build a business — especially online.
Take a second to think about the problem that your product or service solves for your customers (or potential customers) and the frustration that led you to create something better.
Then fill out the simple, fill-in-the-blank statement I've written out for you below.
If you do, I think you'll be surprised at how much you gain from it.
This little exercise is responsible for untold fortunes… so I really hope you'll take a couple of minutes and do this for yourself.
OK, here is the Rebel Yell statement:
My name is ___________, I love ____________ but was fed up with ____________. So I created _____________ that _________________.
I told you it was simple. But that really is all you need to get clarity on what you sell, why you sell it, and to express it passionately.
Let's see it in action…
Here are a few examples you might recognize:
My name is Steve, I love computers but was fed up with the snail's pace of commercial technology. So I created a user-friendly computer that processes information faster than anything else out there today.
Now, if it's 1976, don't you want to own that computer?
Here's another…
My name is Richard, I love to travel but was fed up with lousy, expensive, and unreliable airline travel. So I created an airline with competitive fairs that arrive on time and treat every passenger with first-class service.
Who else misses flying Virgin?
(Note the added act of rebellion: Branson dumped the airline when it quit being fun to run!)
What about…
My name is Mike, I love a clean shave but was fed up with paying through the nose for razors. So I created a simple subscription service that delivers quality razors right to your door for one dollar a month.
Dollar Shave Club completely disrupted the razor industry and sold for a billion dollars.
Here's one more you might recognize…
My name is Kevin, I love copywriting but was fed up with serving only one client at a time. So I created a community that allows me to help hundreds of writers and business owners at the same time so everyone can grow together.
That simple statement is why we're all here today.
OK, get going on yours.
Only one rule: DO NOT OVERTHINK this. If it feels frustrating, you're doing it wrong.
Keep it simple, and have fun.
I can't wait to see what you come up with!
---
The #1 way to achieve freedom and leverage in your copy career?
Get good, then get CONNECTED, to get paid.

Connections are the fastest way to leap a few rungs on the proverbial ladder of success.
The writers I work with in my Accelerator coaching group are good when they come in.
We help them get even better by embracing a specialty that we know is in demand with our clients…Then we get them connected, so they can get paid better than they've ever been paid before.
Not by "hustling" harder and stretching the truth about their abilities. (As so many teach these days.) – but by "having the goods" (as John Carlton says) and using my credentials to raise the rope for them. (This is the easy part for me because I've been in this game for nearly twenty years.)
I work with copywriters in six-month sprints and, if qualified, I will happily guarantee their success in bettering their best month ever in earnings.
If you've been standing on the outskirts of the action as a copywriter, and believe you're better than that, then we should talk.

Check out the details of how Accelerator works here, and hit us a message at [email protected] if you have any questions.