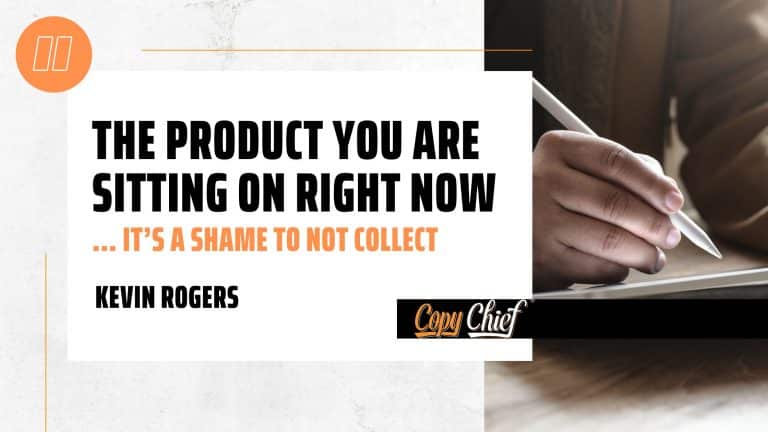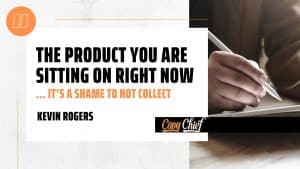 Would you agree that freelancing is the greatest opportunity on earth? 
Think about it…
You get to get paid to learn on your client's dime…
Paid to learn the skills required to produce and sell quality products…
Paid to learn about YOURSELF!
And which of your strongest skills will earn you the most. 
PAID to evolve into a true expert, able to deliver massive value, and grow your own business however you see fit. 
Incredible. 
Especially when most people spend years of their lives going DEEP into student loan debt only to realize the thing they "degree'd in" is NOT the thing they love or that's going to get them paid well. 
Ouch. 
But, to me, it's just as much of a shame when freelancers DO get paid to develop their skills, and become true experts…
Then fail to CAPITALIZE on it. 
In this video, I walk through the exact steps to make sure that doesn't happen to you. 
I even give you 5 real-life examples of different ways to go about packaging up your skills so you aren't relying ONLY on client money for your revenue.  
I'm so passionate about this, I've set aside three days in September to personally guide a small group of freelancers through the process.
So they can go from the edge of BURNOUT to having full control of their time, energy and money. 
If you're interested, get all the details here. 
Have questions, just ask at [email protected]
---
What if you could wake up every day with MORE money in the bank… while working 15-20 hours LESS per week…and have a calendar completely free of tight deadlines or "done for you" client work?

Over 2 days in Knoxville, I'm going to show you the secret to finally using your hard-earned marketing skills to put money in your OWN pocket. 
Seats are extremely limited for this private, in-person event where my team and I will help you create (or optimize) your own offer so you can finally…
Stop relying on client work as your only income source

Earn recurring revenue from products you create once

Step out as a true expert and raise your standing

Take control of your time, energy, and revenue
Get all the details and grab one of the only 25 seats available: https://copychief.com/knoxville

(Don't miss the VIP day on September 14th if you want to get even more personal help!)

See ya there.