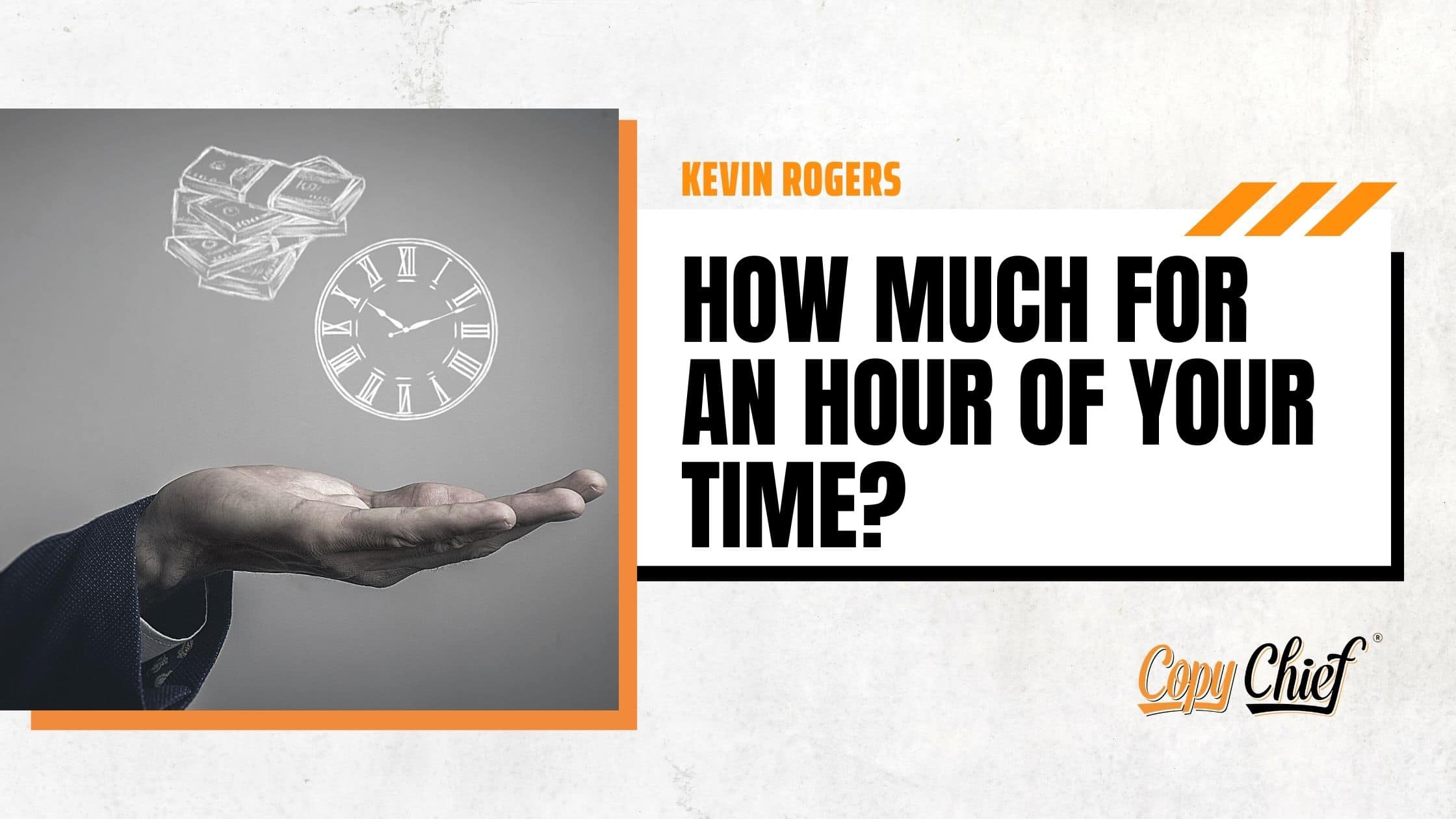 So… today is my birthday!

Aw, thanks. That means a lot coming from you. Not like those total strangers who DM you the same exact heartfelt happy birthday as the last 4 years…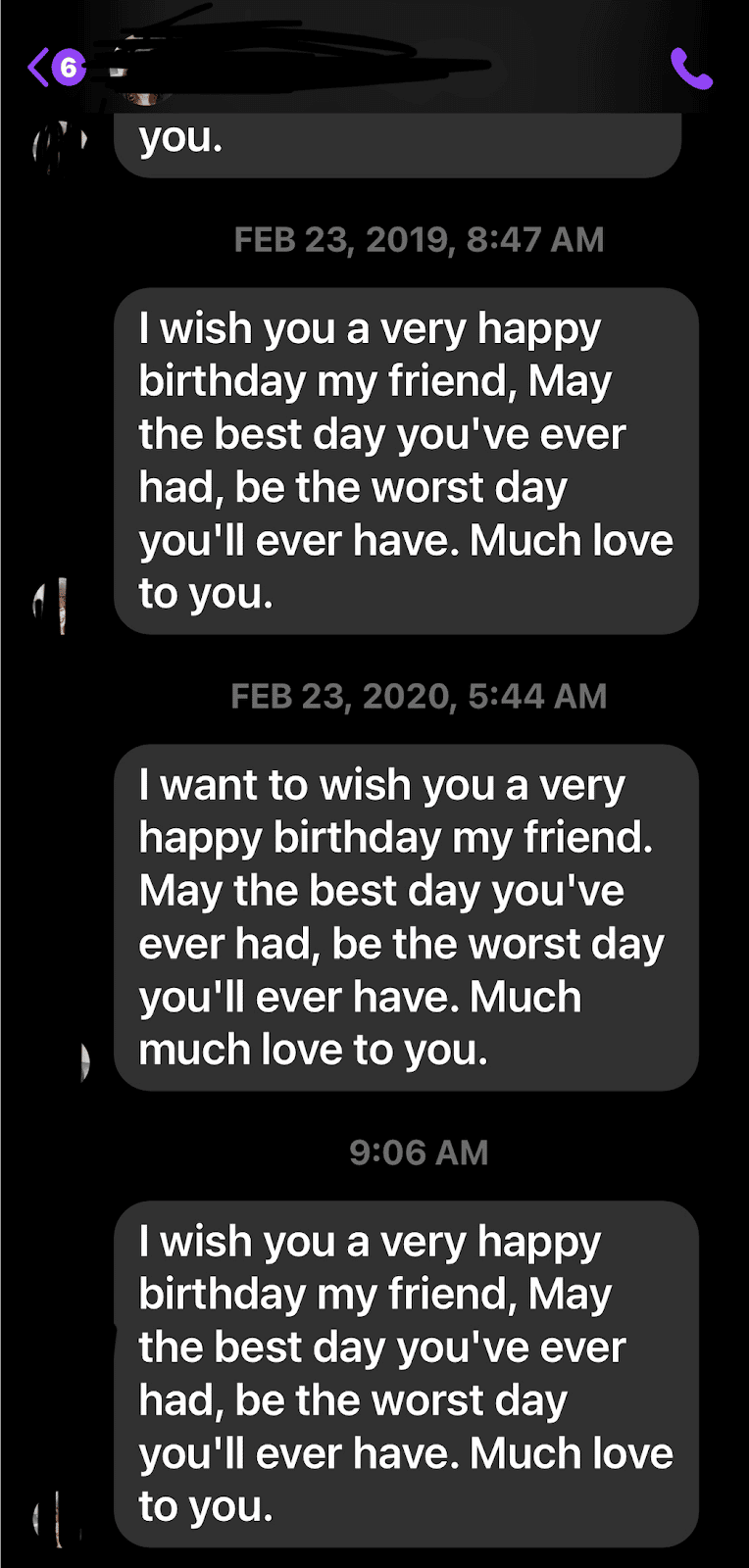 It started out kinda sh*tty when I woke up with a weird soreness in my left eye and what appears to be a GIANT STYE in full blaze. 
This is where I might've added a photo, but honestly you don't need to see that. 
Picture Rocky Balboa's eye in the 12th round against Creed, but grosser. And with no cool music. Or monumental victory. Or box office receipts. 
Just a newly 51-yr-old guy who somehow caught a mean left hook in his sleep. 
OK… no biggie. 
This ain't my first stye, after all. 
But, this bad boy was going to scoff at that little tube of OTC ointment from the drug store. 
We were going to need that medical-grade goop if we plan to finish this fight with dignity.
So, here's where some choices needed to be made – and where the lesson of this story comes in…
In the OLD DAYS (like, before this morning)… if I had a busy day that included hours of Zoom leading activities… and a horrific, swollen eye…
I would call my primary doctor and HOPE to get in and out the office with a prescription for the "better because it's behind a sliding glass door" medicine – without kicking over the anthill that was to be my day.
But, you and I both know (especially if you live here in the USA) that such lofty goals of efficient medical attention instantly smack against a canyon wall and droop to their deaths like Wile E. Coyote…

So, into my third minute of staticky jazz fusion on-hold music with my doctor's office… 


I hung up and searched:
Telemedicine

Within seconds I found a service in my insurance network and quickly set up an account.

Exactly two minutes and 59.00 later, still in my pajamas sipping hot coffee, I left my virtual visit with a doctor named Russell from Massachusetts and a prescription for the pro grade, stye-killing stuff sent to my local pharmacy.




Wow. 
Now, that was a gift. 
TWO MINUTES on MY SCHEDULE to do what would've taken (at least) a solid hour on my local doctor's schedule.
Which means I'd have to make no apologies for rescheduling coaching calls… or unnecessary concerns from them that I had to "see the doctor"… 
"Oh boy… fifty-one… he's falling apart. Such a shame."
Sixty bucks to save face, in several ways 🙂
One of my mentors, the amazing Jessica Stafford always reminds me… 
Profit is measured in 3 ways: Time, Energy, and Money. 

Foregoing the traditional route and paying a little extra for the alternative in this case as a major win in all three columns. 
So, next time you get sucker-punched by life, and it looks like all your plans are about to hit the floor, take a minute to look for new ways to solve a familiar problem. 
And, if you'd like help figuring out exactly what an hour of your time is actually worth, and a plan for optimizing all your time and energy to make sure you're earning your maximum rate…
Check out my brand new masterclass: Freelancing Profit Pie where I give you the same method my high-performing mentees use for optimizing their businesses – and their lives. 
Here's to better help with no waiting!


---

P.S. Whenever you're ready, here are a few other ways we can help…

Join Copy Chief. It's your one-stop-shop for improving your copy chops, growing your freelance business, and keeping your finger "on the pulse" of what's working now – all with working pro's at your back to help you do it. Learn more and join here.  


Take your freelance business to the next "phase"


Get personal coaching from Kevin and his team to help you get better clients faster, attract higher quality clients to you everyday, and crisis-proof your business.

Go here to learn about

The Freelancer's Journey

and check out the programs

.


Get the truth about marketing on the Copy Chief Radio podcast.

Find out what the top producers and change-makers in the world of marketing, copywriting, and business are doing to stay on top –

listen here

.