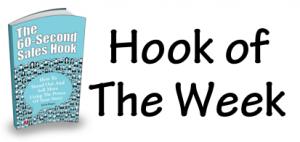 Have you noticed that once you get to know the KLT (know, like and trust) sales hook formula, you start to see it everywhere?
I was in Orlando masterminding with the great Dean Jackson last week. Incredible privilege it is. The only downside is having to forego my Bulletproof coffee for subpar Starbuck's.
However the compromise paid off when I saw the KLT winking at me from this paper bag: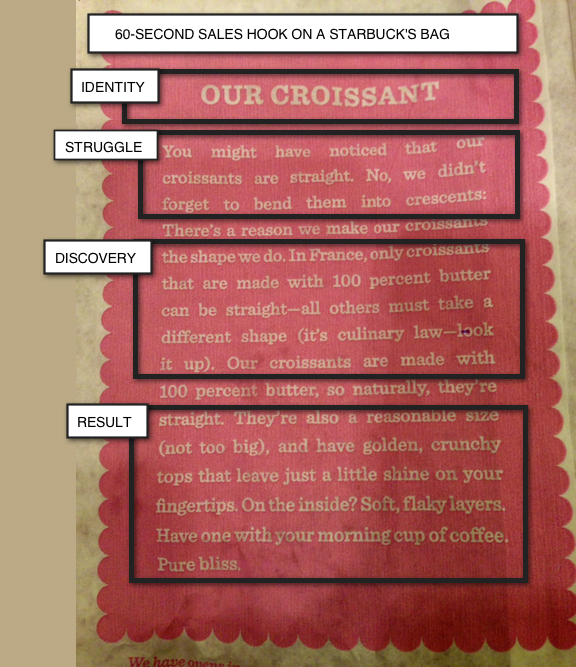 Don't you feel so close to that croissant now? Wish I'da had that instead of the cookie.
If you see the KLT out in the streets or on a website, I'd love to see it. Grab a screenshot or a photo and send it to me. I'll be happy to mention you and link your site.
Kevin