---
In This Episode
Sammy Musgrave is a rule breaker. 
She discovered her love for copywriting before she even knew it was a thing – during a sales presentation workshop…
"Looking back, it was all copywriting principles – and I LOVED it."
Against their warnings, she used what she learned in that presentation to update the stale slide deck her company insisted she stick to and landed a $3.2MM deal.
Suddenly they weren't so upset. 
And she was hooked on sales persuasion. She combined that with her love of writing and she was off. 
Now she's in Phase 3 of the Freelancer Journey – Setting The Standard… she's gone full-time, filling her calendar and discovering her favorite ways to use her unique "Copywriting DNA" to specialize.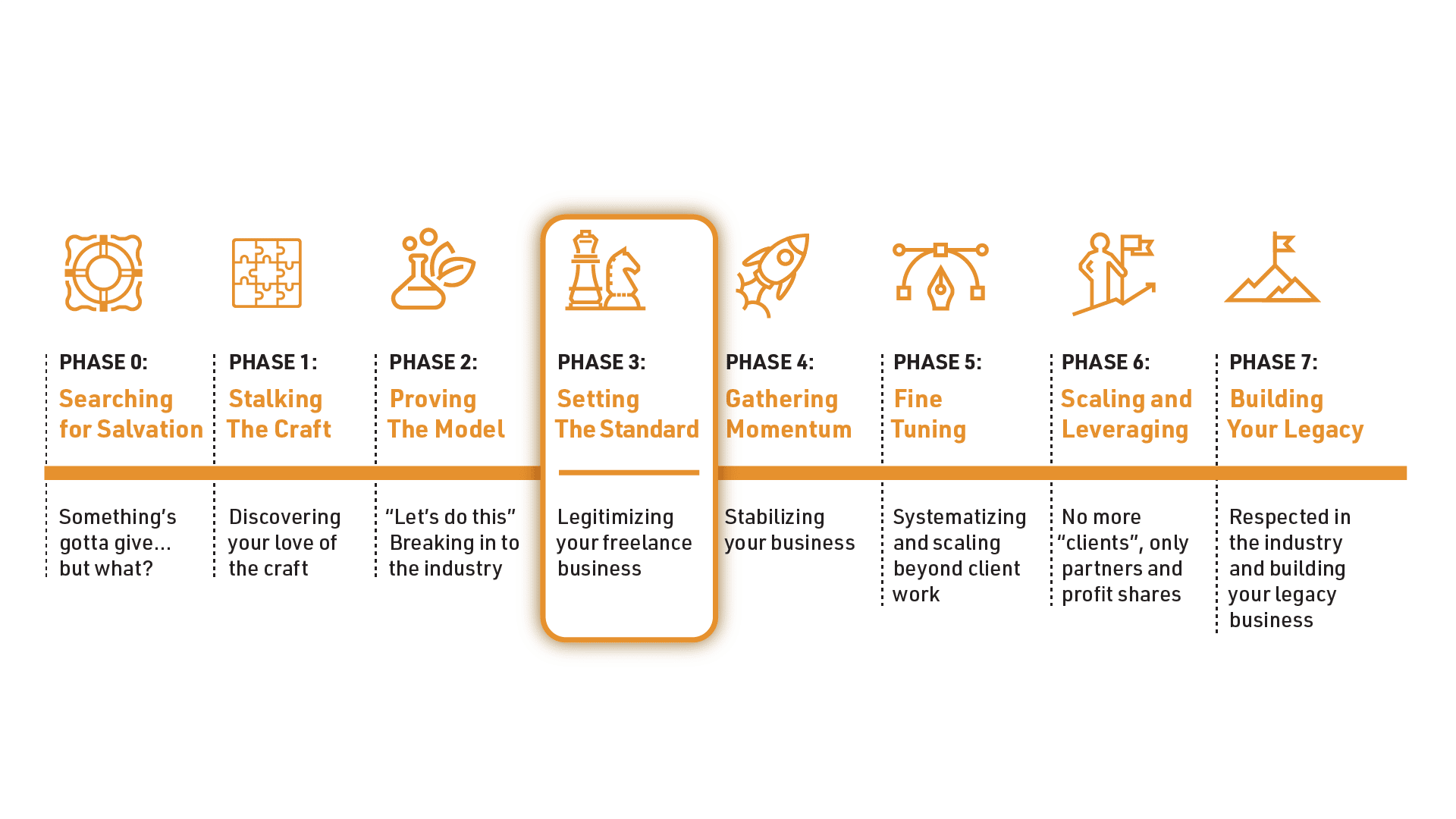 Previous Freelancer's Journey episodes have been with Phase 5-6 freelancers, so if you are newer to the game and want to see how to quickly accelerate through the "going pro" phases, today's episode is a great blueprint for you.
Listen To Copy Chief Radio #217 Freelancer's Journey – Phase 3 with Sammy Musgrave – going full time and loving it.
Dive in!


---

Resources
Plus… whenever you're ready:
---
---

First time listening?
---