Time for another sneak peak into the Copy Chief private forums with this conundrum from founding member Sean Bissell on how to do the seemingly impossible… warm up a cold list.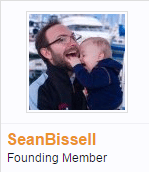 Sean wrote:
Hey everyone,
I hope you're doing great!
I need to write an email to a list of people who have not been emailed in about a year.
The subject matter is identical, but the list has changed it's primary owner. So instead of coming from say "Joe" it's now coming from "Sam."
And most of the people don't know "Sam."
So it could be perceived as a pretty spammy message, even though it's totally legit.
The goal is to send them a series of videos that are all valuable and free info that can't be found anywhere else on the internet. They were produced in-house.
Basically, great, free, relevant info. However, very likely to be seen as spam.
How would you start off this first email?
Thanks for your help!
-Sean
---
And here are some of the replies: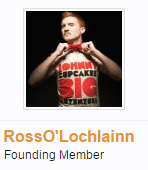 The transparent marketer in me says that you need to tell people why they are getting the emails.
It might be worthwhile telling the story of the bust up and how the person acquired the list. But that's contingent on the list actually remembering who the old list owner was.
I certainly know that when I get an email out of the blue, the first two questions I ask are:
Who is this person?
Why are they emailing me
They are probably the two most important questions to answer right off the bat.
---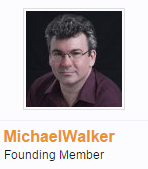 Hey @SeanBissell
After you take your steps, do you have a free offer or something they can receive to re-engage them?
I think a two prong approach might help.
Tell them who you are and why they're hearing from you now vs who they opted in with initially, then build some goodwill quickly with a gift or a gift in exchange for completing a short survey to find out what they want going forward.
Survey will hopefully help give you some insight on your next communication.
---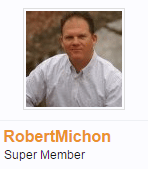 A simple "Are you still interested in?" Dean Jackson-style would be a good start.
I worked on reviving a semi-well-known marketer's neglected, cold and dead list a few years ago, and found that getting their opinion was a great kick-starter.
In the end, it turns out he just had a pretty lousy list for the kind of offer he wanted to make.
[And he only implemented about 1/8 of what I prescribed.]
Now, I sound like a company man these days, but if you combine Dean's approach with a survey, you can quickly find out if they have a pulse, and what they want now.
Just realize that if they've gotten used to not hearing from "you" or ignoring the messages from this channel, it's going to take several jolts to find out where you stand with this crew.
Good luck. This is not easy work.
———-
For more great marketing discussions like this, join the world's most "plugged in" marketing and copywriting community at Copy Chief.