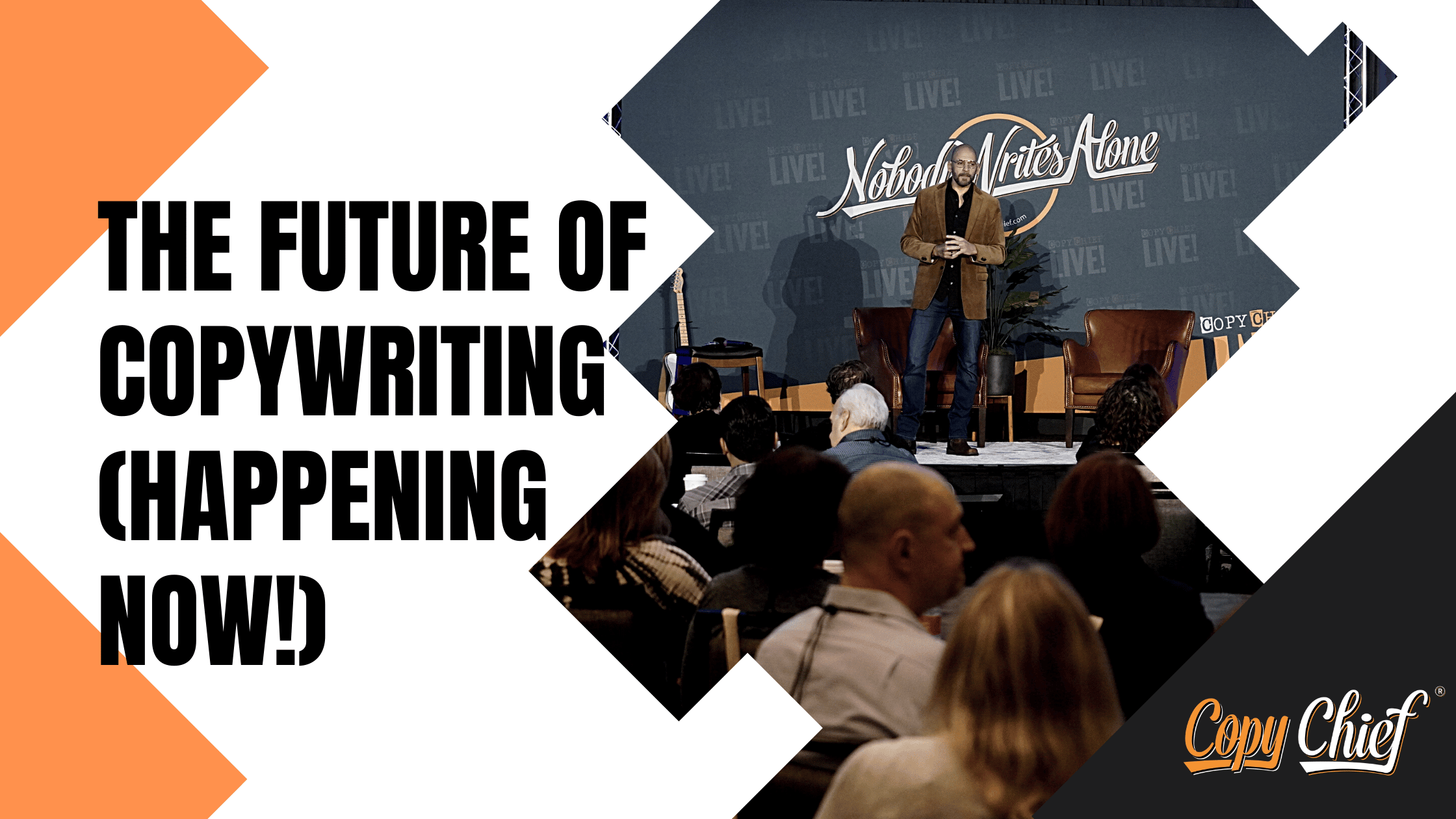 A few years ago the direct response copywriting industry had a SERIOUS PROBLEM…
There was only one place online for copywriters to connect with clients, and to put it bluntly, the place was a cesspool.
It was overrun with bullies and trolls and loudmouths with no actual experience writing copy. 



REAL copywriters and marketers with experience creating successful campaigns wouldn't go near the place, and if they did happen to stumble upon it, they quickly ran the other way.
So, copywriters had no trusted space to learn their craft and build a network of peers to learn from and grow with… 
… and clients looking to hire copywriters had no idea where to find real copywriters they could feel good about hiring.  
This stood out to me as a serious problem because when I was starting out as a copywriter, there WAS (for a short time) a really great online forum (we called 'em message boards back then) where you could engage in intelligent discussions about the craft of copywriting, get a critique, and meet clients who would hire them for good money. 
Then, eventually the trolls moved in there, too, and one day the owner slammed the door shut and that was that. 
Today we have a totally different problem… 


There are TOO MANY people creating communities around copywriting!
You see these temporary communities pop up on Facebook all the time now… 
Some mid-level copywriter gets his first decent result and immediately teases eager new writers into his new FB group: "Just say 'I'm in' and I'll show you my ninja hack to crushing blabbedy, blah, blahhhhhh." 
Then, predictably, after a surface level "training," everyone in the group gets pitched the "full course" and the upsells. After the deadline to buy, Jimmy Joe Wizbang Copy Hero abandons the group and rattles his donkey-lead medicine show towards the next town.
This is also a problem I take personally because all these two-bit, pop up copywriting "communities" sour copywriters on the idea of joining such a place.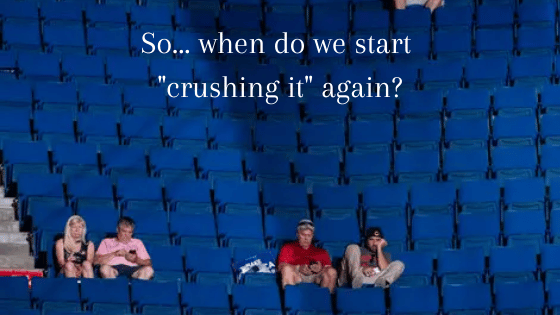 Naturally, they assume all of it is a money grab, and even if there's some decent stuff in there, the actual purpose will be to sell you more and more stuff, which means always holding the best stuff back.
I started Copy Chief in 2014 with the simple goal of creating a safe place online where the people DOING the work can share what is getting the best results. 
In 2021, I'm doubling down on my commitment to keeping Copy Chief (and our members) on the cutting edge of the craft. 

We just completed a total makeover including brand new training dashboard, new community forum, and super easy access to everything from any mobile device. 
Copy Chief is where the best in the business come to share their most effective tactics.
They do it because they get equal value in learning what is working best for the other members.
Our actionable trainings are backed by real, market-tested results, never convenient theory.
We have the highest quality Jobs Board in the industry where we vet every gig before posting so you know it's legit.
Copy Chief is a true PRIVATE community on it's own state-of-the-art tech platform (not Facebook) where you get smooth and easy access to the community and all training videos on desktop or mobile. 

Our trainings are "all meat" (60 mins or less) and come with PDF worksheets so you can use it as a framework whenever you sit down to write an ad.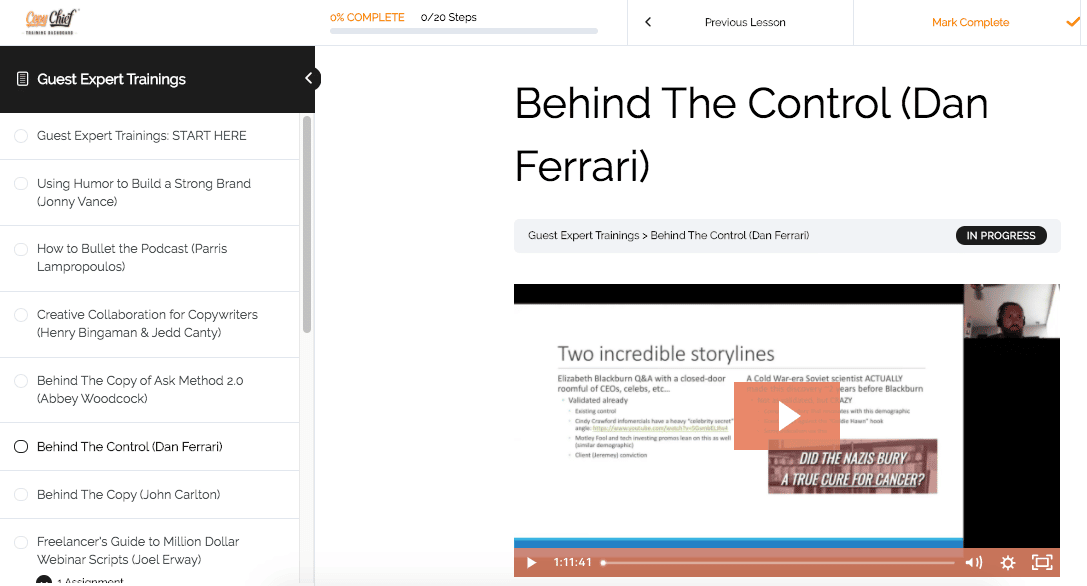 Members get unlimited reviews of their copy from professional, working copywriters who know how to convert sales.
We're not just for freelancers, here's how our members use Copy Chief…
For copywriters and freelancers:
In addition to a thriving community, Copy Chief is also a world-class training center to help freelancers build confidence in their copywriting and business skills. Everything we teach is field-tested by experienced working pros, and backed up by real market results.
Freelancers can learn more about what's inside Copy Chief here.
If you're a business owner:
Copy Chief is widely known as the #1 resource for connecting with professional, reliable copywriters. Here you'll find writers of all price and experience levels who specialize in your niche. Use Copy Chief to meet, vet and hire proven pros who are easy to work with, and deliver quality work on time.
Business Owners: Learn about our special "Here to Hire" membership here – exclusively for business owners.

Regardless of whether you're a freelancer or business owner, inside Copy Chief you'll find a supportive, drama-free, community of top marketing and copywriting experts – all working together to explore their passion for the craft, gain the greatest results, and elevate the industry as a whole.