In This Episode
Jay Jackson began his rise to marketing expert status legit old school hustle style – hanging out in the parking lot of Whole Foods pitching customers on his fitness training as they scurried nervously to their cars. 
Then he discovered the world of online marketing and quickly tripled his income. Now, he's helping other fitness pros and online marketers use the power of the "perfect offer formula" to nail down their target customer and win new customers for scale.

Hilarious and intriguing conversation full of actionable advice today with Jay.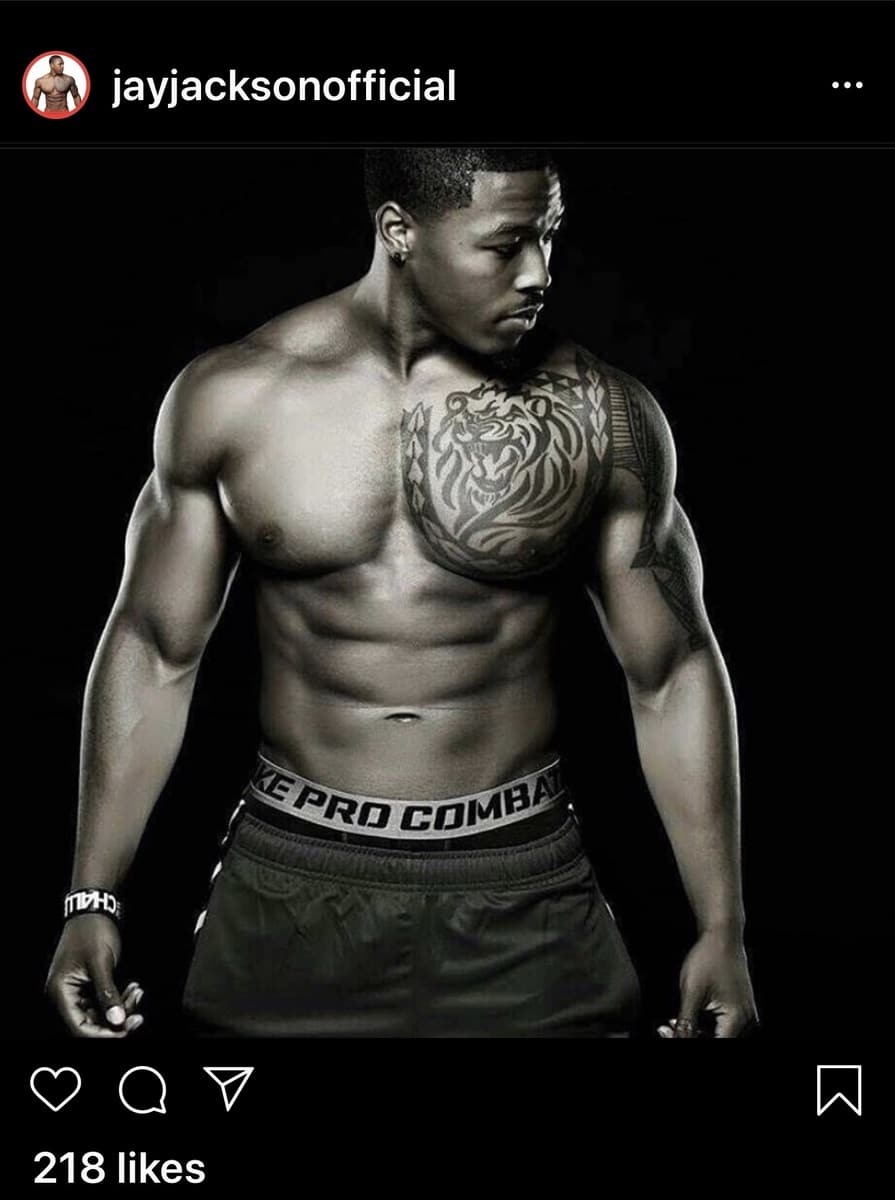 In this episode we cover…
How approaching strangers in parking lots lead Jay to succeeding online as a fitness pro…
Why posting sexy photos of your ripped abs won't fill your client roster…
Examples of Jay's "Perfect Offer Statement" formula
Listen to Copy Chief Radio #194 From Old School Hustle To Internet Marketing Muscle with Jay Jackson
Resources
Plus… whenever you're ready:
[podcast_optin]