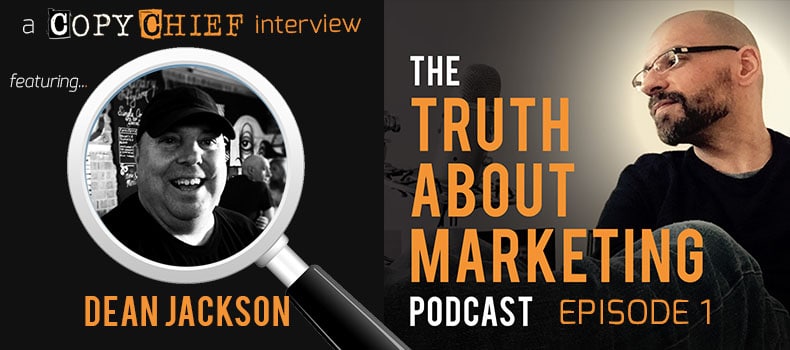 In This Episode
2:05 – The truth about Dean's love affair with marketing
03:02 – Why your marketing shouldn't cost money
04:28 – The amazing results of a simple headline conceived during Dean's first "Breakthrough Blueprint" mastermind  (the ad is still running hot today).
05:39 – 3 Dean Jackson mantras every marketers should stick up on their wall. Kevin keeps these front of mind every time he sits down to write copy or create an offer.
07:14 – Make this ONE THING clear in your ad and response will skyrocket
08:25 – a simple mindset shift for making good copy flow from your fingertips (this is NOT the default setting for most entrepreneurs)
11:23 – The profound wisdom in a famous Zig Ziglar quote most people miss
12:44 -The absolute best and worst offers you could make to somebody (where does your offer fall on the scale?)
13:52 – When giving your product or service away for free actually costs LESS than if you charged money for it
15:45 – Breakdowns of the 3 radically different postcards Dean tested to a famously pesky market, and the one that outperformed the rest by more than 600%
16:50 – A sneaky (yet ethical) way to grab your prospects attention with an "official tone" he simply can't ignore.
20:25 – The only information you should include your sales message (any more or less is sabotaging the success of your ad)
21:37 – A simple line you can add to any piece of copy that makes your message crystal clear
23:40 – How to avoid raising an objection your prospect never had in the first place
24:36 – The fastest way to screw up a "free" offer and murder any goodwill
28:25 – The only voice they consider when Kevin or Dean run a marketing campaign
29:23 – Why the real testing starts once you've found a winning ad
31:02 – Dean's crash-course in getting into the mind of your prospect
34:15 – Why prospects that look good on the surface can be far from ideal (and how to guarantee you reach the right ones)
36:18 – "Back away from the keyboard!" (how what you DON'T write can make an ad win big)
39:20 – How a rigid government agency helped Dean "crack the code" on his bold mosquito campaign
Dean's Mosquito Postcard Tested Ads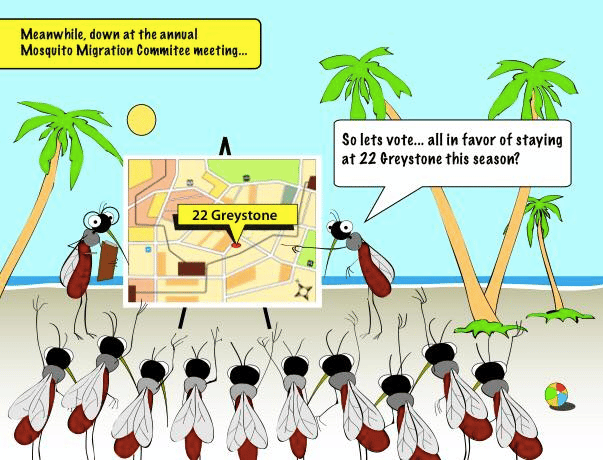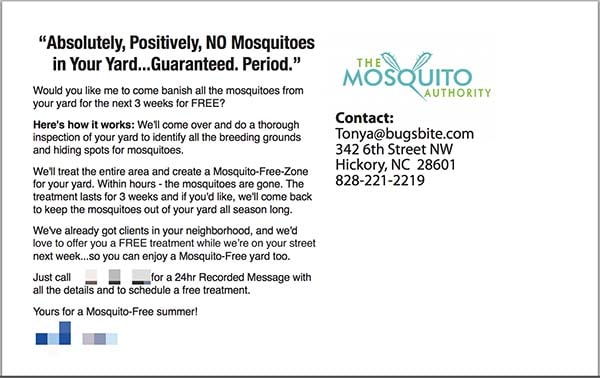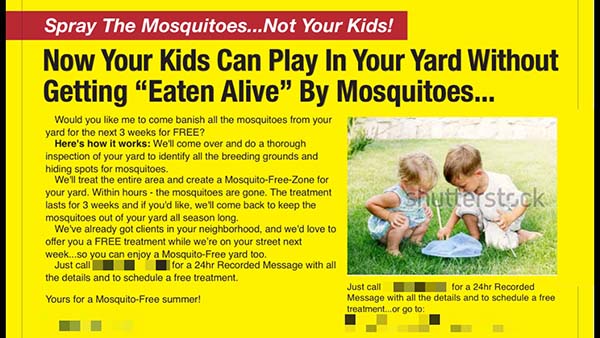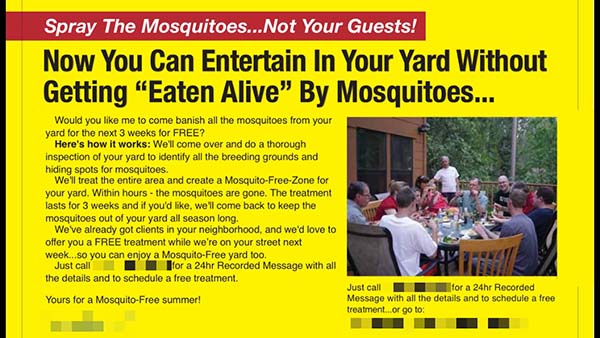 And the winner is…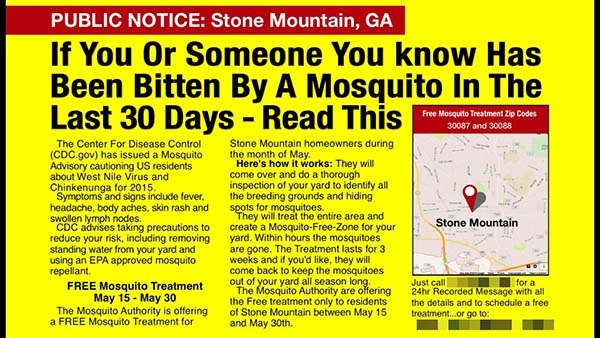 Mentioned Resources
Get Dean's free ebook: Email Mastery: An Amazing 9-Word Email That Revives Dead Leads
[podcast_optin]
Disclaimer: Every effort has been made to accurately represent our product and it's potential. Any claims made of actual earnings or examples of actual results can be verified upon request. The testimonials and examples used are exceptional results, don't apply to the average purchaser and are not intended to represent or guarantee that anyone will achieve the same or similar results. Each individual's success depends on his or her background, dedication, desire and motivation. As with any business endeavor, there is an inherent risk of loss of capital and there is no guarantee that you will earn any money.