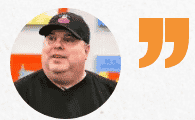 "Kevin is a really bright copywriter…
and very funny. I Love that about him."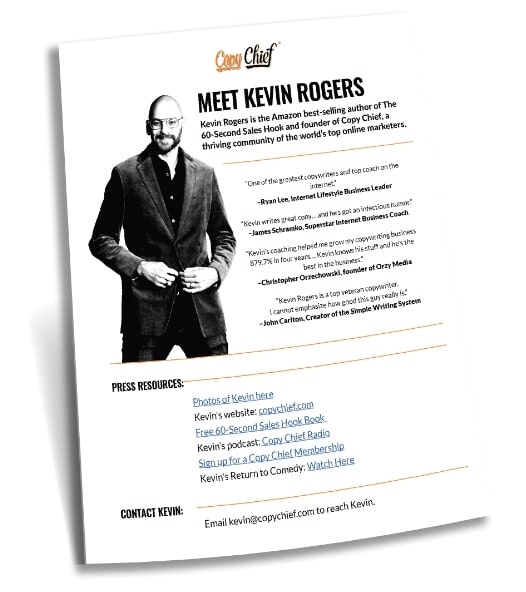 How "life on the road" led to life as a successful freelance copywriter
How he graduated from newbie copywriter to $50K launch packages
Hooks, headline formulas, and email subject lines (and how to become a master of them all)
How to tell your story in under 60 seconds
How Kevin turned a joke formula into a million dollar business (using a $5 Amazon book!)
How to overcome "Impostor Syndrome" (even if you're competing with people 10x better than you)
What it means to be "live mic ready" (dozens of Kevin's coaching students have used this strategy to close deals, get on podcasts, and establish themselves as experts)
How to quickly become an authority in your niche — even if you're a new copywriter with zero experience and no clients
How and when to state your price: Kevin's "backstage pricing" model allows you to calculate money behind the scenes confidently
and more!
Kevin Rogers spent years traveling the country as a stand-up
comedian working the circuit with now-famous comics like Chris
Rock, Louis CK, Billy Gardell and many more.
After a decade performing comedy, Kevin retired from the road and married the love of his life. He also discovered a new professional passion – direct response sales copywriting. He spent ten years as a freelance copywriter, writing and chiefing the sales copy for high profile and insanely profitable product launches with the industry's top producers.
Things changed again when Kevin discovered how a simple joke formula could be used as a powerful marketing hook and began teaching it to marketers as The 60-Second Sales Hook and
released a book by the same name.
The success of the book led Kevin to create Copy Chief, a private community-based forum and copy training center where talented copywriters partner with value-driven product creators and content providers to produce forward-thinking ad campaigns.
After 12 years away from comedy, Kevin's recently returned to the stand-up stage, developing 25 minutes of new material over 60 days and performing for 2,000 people accepting a challenge to open a show for his longtime friend Billy Gardell, of Mike & Molly fame.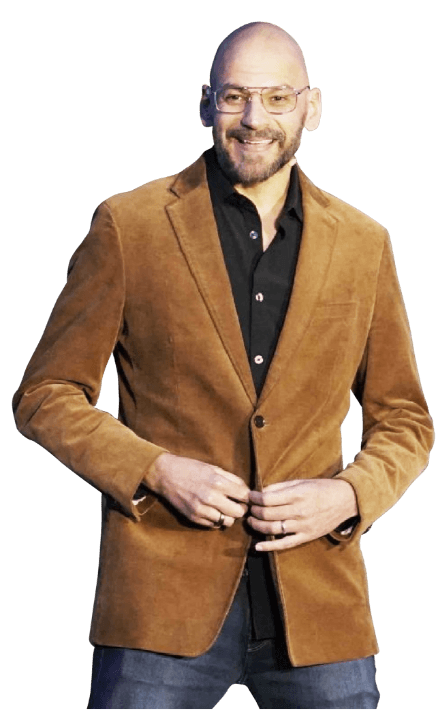 "Kevin Writes Great Copy…
And He's Got An Infectious Humor."
*** Warning: Strong language used in these videos.
To book Kevin on your podcast
or at your live event
100% Secure. We Never Share Your Email.