CONGRATULATIONS
YOU'RE IN!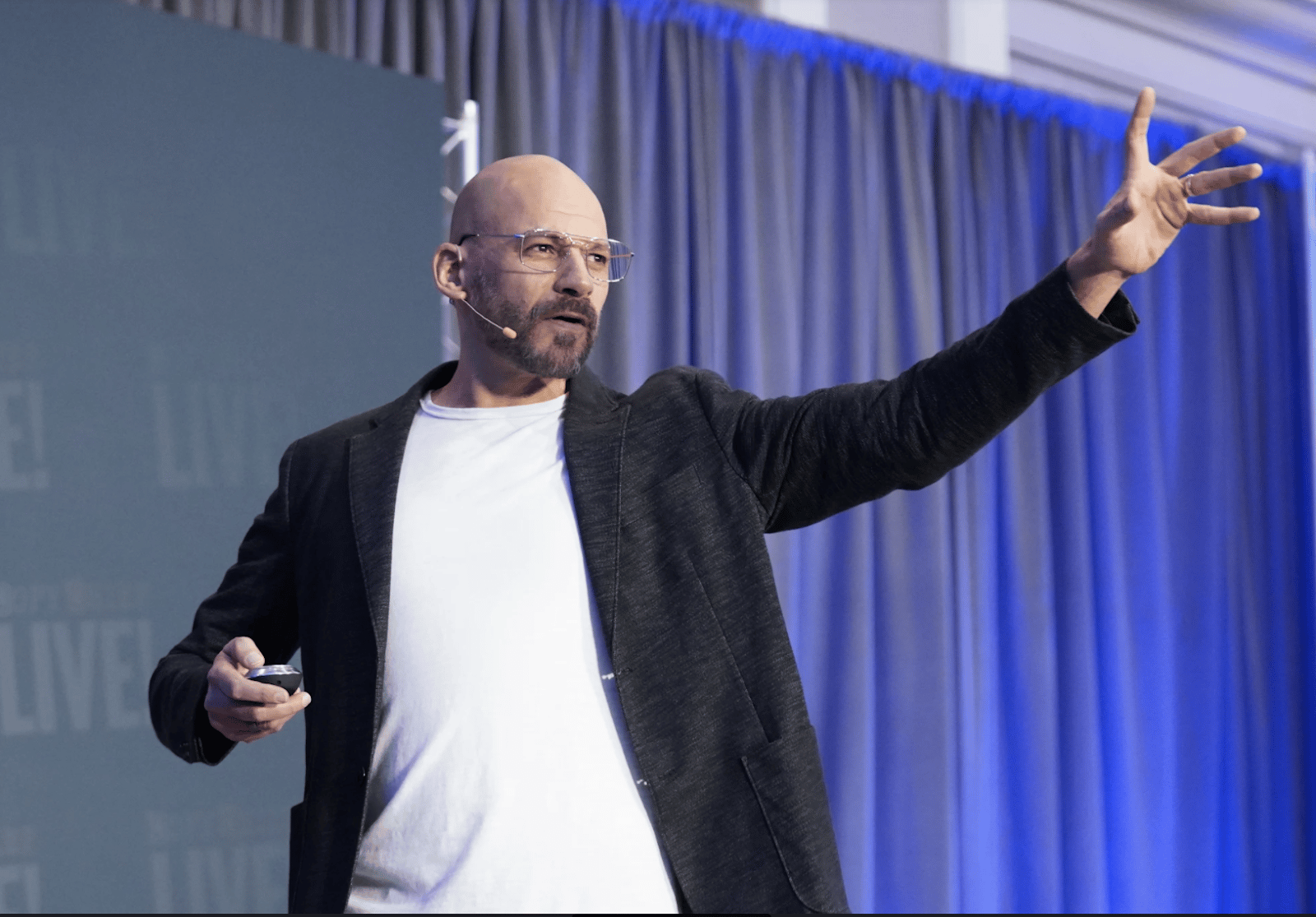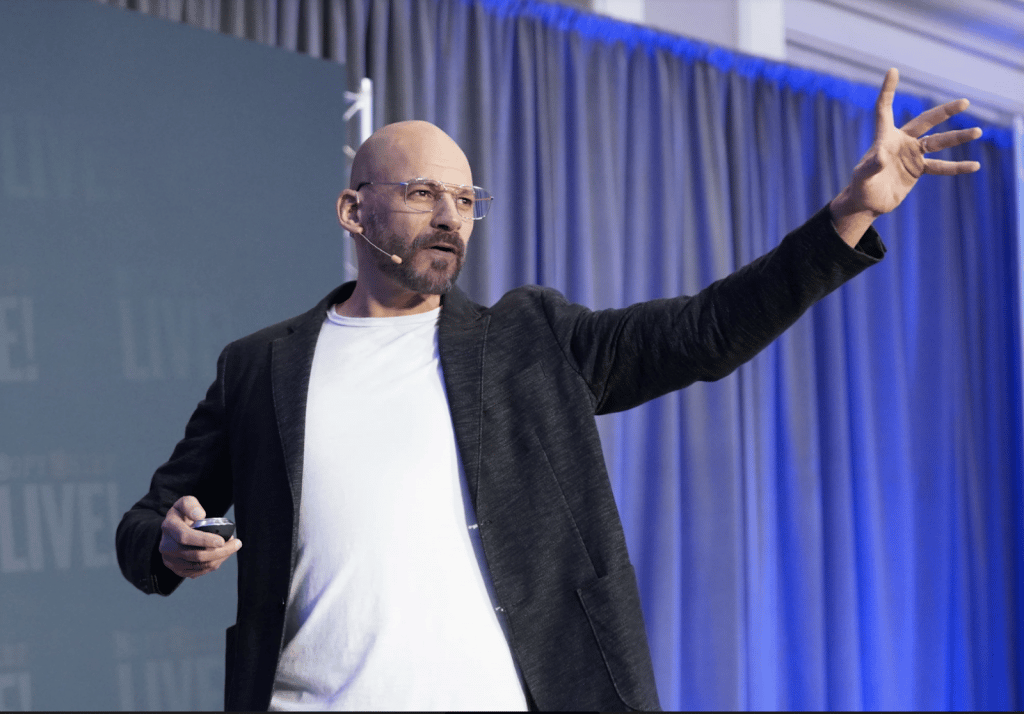 We're so excited to welcome you to the 2022 "Faster Copy = Higher Conversions" London Mastermind
We have an incredible day of  valuable content, networking events, and copy coaching planned for you on April 10th.
We're putting the final touches on this exciting event now. Please keep an eye on your inbox for an email coming soon with your full event itinerary.
My team and I will be sending you email updates leading up to the event, so look out for emails in your inbox with "[London]" in the subject line.
Also please "whitelist" this email address (add it to your contact list or drag it into your main inbox) to make sure you get all your important updates about the event.
If you have any questions, email support [at] copychief.com and we'll get you all the help you need. 
I can't wait to be together for this exciting event!
Stay tuned,
 
Kevin Rogers and The Copy Chief Team