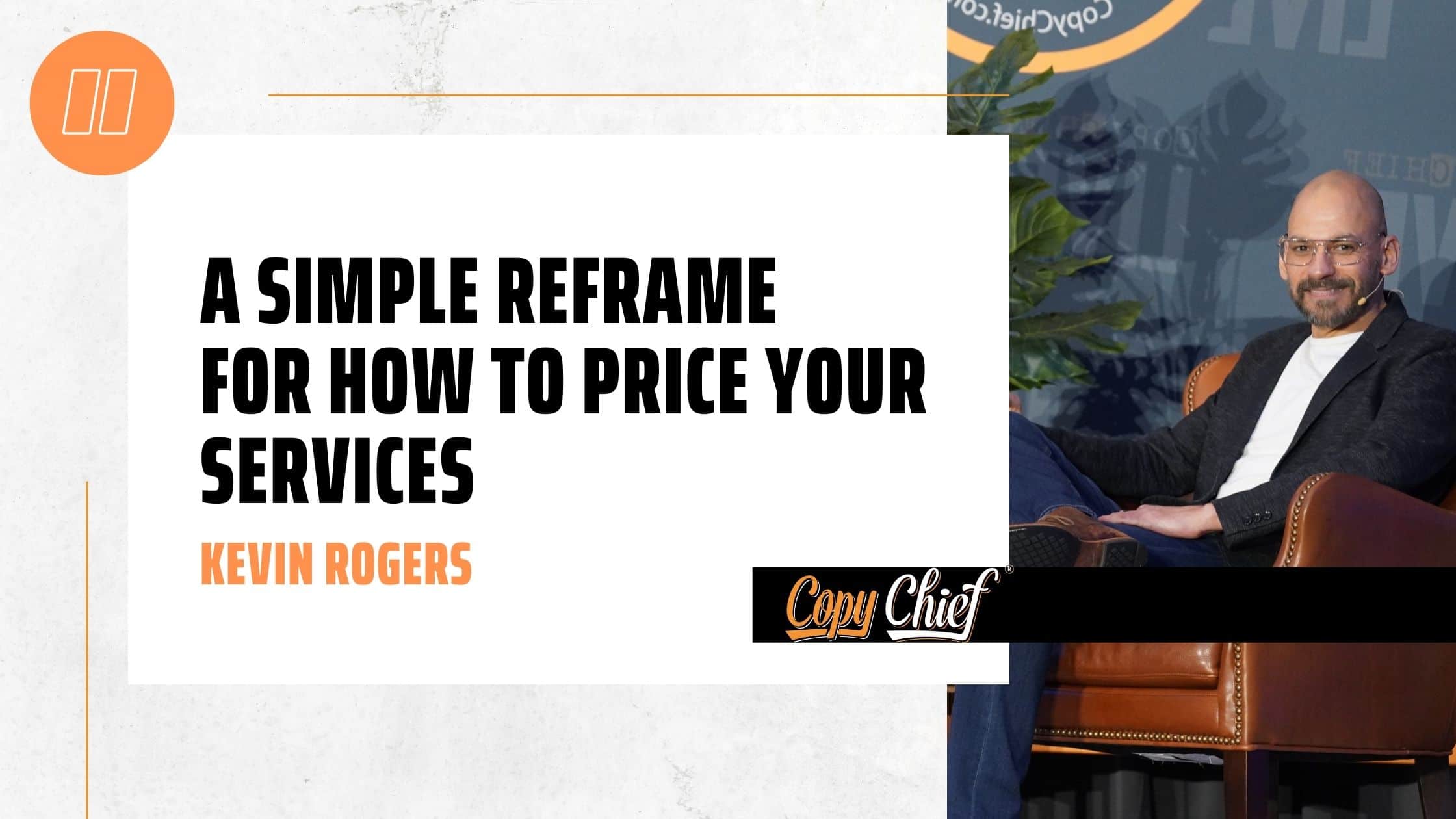 Let's not sugarcoat this. 
Pricing your services is the most daunting part of running a freelancer biz.
For good reason.
The simple act of telling another person how much money they need to hand you is inherently awkward. 
Just watch any small group of otherwise rational adults figure out who owes what on the dinner bill and you'll see every one of their weird quirks and insecurities flash up like neon billboards above their heads…
"Scarcity Mindset"
"Power Trip"
"Frugal To A Fault"
"Afraid To Speak Up"
"Sucks At Math"
Now, add on top of all that cash-handling weirdness, the idea that the money being exchanged between you and your client is based solely on… 
YOUR VALUE!
Holy smokes. Why not just ask you to ride naked on the hood of a Jeep during the Holiday Parade? At noon! One that stops frequently so those old guys in tiny cars can do figure 8s.
Seriously, given the choice, most freelancers would need a minute to ponder which is scarier. 
WHY IS IT SO SCARY TO SAY YOUR PRICE?

Lots of reasons…
I've spent years coaching freelancers of all experience levels on how to price themselves, and unlike other aspects of the game, pricing is the one that requires the most confidence, discipline, and practice. 
Constant practice, too. 
Because, if you're doing this freelance thing right, over time you'll be entering into newer, deeper scenarios with your clients. 
Ones that require new levels of confidence. And trust.
Trust is a big part of pricing.

Trusting the process
Trusting your value
Trusting yourself
That's why in Real Free Life (my freelancer training program), we tackle pricing from a totally different perspective.
It's what I call the "Backstage Pricing Model." 
It's called that because you use a method for calculating your price "backstage" so you can present it with confidence when you're "on stage" in front of a client. 
If the idea of thinking of giving your price to a client as a performance scares the bejesus out of you, that's natural.
However, that fear, and embracing the fact that presenting your value to a prospect IS a performance, will set you free. 
Because, with a strategy (and practice), those performances get a lot easier. 
To the point where you will go from dreading them to looking forward to them.
Believe me… when I started freelancing, I never thought I could say to a stranger, "the price for a launch package is fifty thousand…" 
… then promptly shut up to let the words ring in the silence.
But I did. And it was friggin' great. 
Not because I was "getting away" with charging so much.
But because I knew the value of my work was worth the price. 
And if the person on the other end of the call would audibly gasp at the number – even better.  
That just meant we weren't a good fit.
Which was great, because we found out early. 
Then I was glad to recommend a colleague who'd make a better match for them… which gave me more clout in the industry. 
See how the wins are piling up here?
So, when you… 
know the value of your service…

create a lead generation system that makes you the "prize"…

embrace presenting your value to clients as a performance…

and giving the price as the finale…
There is absolutely no way to lose.  
The "yeses" and the "nos" both carry tremendous value.

Because, again, if you're doing this right, there will be another performance in a day or two in the form of your next prospect. 
And just like any performer, you'll get better with each one. You'll learn to read the audience (your prospect) and adjust your routine. 
So, "nailing it" becomes predictable. 
Then it's no longer scary. It's a rush.
So, next time you're in a group of grown people who fall apart at the idea of working out the dinner check, take note of what's actually scarier than saying big numbers, or even riding naked in a parade… 
… living in fear of your own value. 
Then smile at the fact that you can break free of those insecurities and get what you are worth.
---
P.S. Whenever you're ready, here are a few other ways we can help…

Join Copy Chief. It's your one-stop-shop for improving your copy chops, growing your freelance business, and keeping your finger "on the pulse" of what's working now – all with working pro's at your back to help you do it. Learn more and join here.  


Take your freelance business to the next "phase"


Get personal coaching from Kevin and his team to help you get better clients faster, attract higher quality clients to you everyday, and crisis-proof your business.

Go here to learn about

The Freelancer's Journey

and check out the programs

.


Get the truth about marketing on the Copy Chief Radio podcast.

Find out what the top producers and change-makers in the world of marketing, copywriting, and business are doing to stay on top –

listen here

.