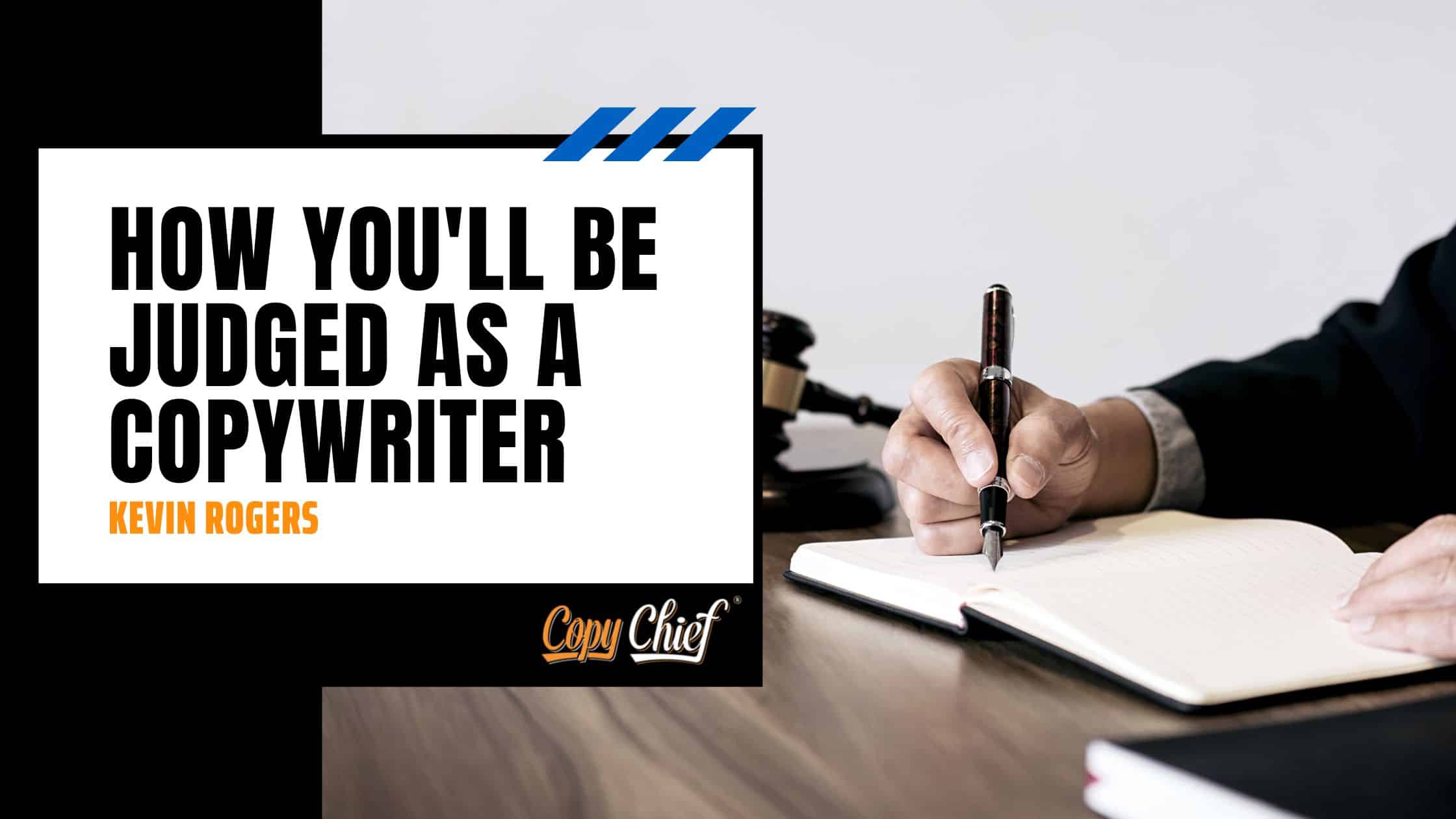 One of my former coaching students, who is now the copy chief at a high-volume agency reached out to me last week to show me the rating system her company created for evaluating members of their copy team.
She shared this with me because they hire their writers from Copy Chief, so she knew it would be a helpful tool for how I coach writers to be "indispensable" to any client.
She was right.
The 3 simple categories they created are super revealing, and spotlight the things freelance copywriters should focus on if they want to keep their "indispensable" status with a client.
A company like this, who pays well, and has a killer support system for their writers naturally gets the "pick of the litter" when it comes to copywriters. So, if someone isn't pulling their weight, there are ten more writers waiting to hop into the seat.
The old saying about money that says, "it's not how much you make, but how much you keep" can also be applied to clients.
Not every client is a forever client, but it's always better to be the dumpee than the dumped. And when it does need to end, the best-case scenario is an amicable split.
"Past clients" is the most valuable commodity in any freelancer's file. 
They're the ones you go to first when you have an unexpected opening, and they're the best referral source you'll ever have in your business. 
Of course, there is such a thing as "bad clients" and those we just cut ties with and move on. 
More and more companies are building Copy Teams, which is a great way to work as a freelancer, because you have a steady paycheck, a solid network, and the support of a copy chief to help you improve your writing. 
Good gig, and one you'll want to keep.
So, here is the system my former student's company created to evaluate the value of each copywriter on their team, as she summarized it for me:
We essentially created a spreadsheet with each writer in the first column. We put what they're being paid in another column. Then we ranked them from 1 to 5 on the following:
– how fast are they,
– how much time do I spend chiefing them (at my higher rate),
– overall quality of their copy.

That gave a total score for their performance.

We also had a column for notes where we could add any context that isn't scorable, like "teachable with a good attitude" or  "sloppy and turns things in late."
So with the pay rate and the overall score, we could see who the strongest writers were and if their pay was commensurate. 
What we found was that we had some writers who were excellent and moderately priced, and we gave them more hours with us. 
We also found writers that were very expensive and the work was poor — I was basically rewriting their copy much of the time, costing us more in both money and time and slowing down other projects I could've gotten to sooner. So we cut them.
It was a pretty illuminating exercise, and we plan to keep using this system.
Very interesting…
Notice the 2 main criteria they used to judge the value of their copy team…
Speed and quality. 
Which essentially boils down to: hitting deadlines and turning in clean, thoughtful work.
I have a podcast episode about building reputation and following the PRO CODE here for more insights.
You don't need to be perfect, just reliable and responsible.  
You got this.
---
If you want to surround yourself with true, pro, working copywriters who can show you the ropes and have your back, then dump all those chatty FB groups and come join us in Copy Chief. It's where the good people are 🙂