Why is it that some freelancers can
quickly scale their income while working
with a few select "dream clients"…
While others struggle to pay the bills, even though they're
overwhelmed and sprinting toward burnout?
In the new marketing landscape – where quality networking opportunities are few and far between – it's more important than ever to get clients seeking YOU out as the go-to expert.
There are 4 essential shifts that the most successful freelancers have made to scale their business and become an in-demand freelancer – WITHOUT taking on too many clients, scrambling to deliver too much work, and constantly worrying about the next gig.
Finally, you can stop around with what you offer, and reacting to what you think clients want…
And instead, get crystal clear on exactly what you offer, who wants it most, and how to get in front of them as the "dream come true" expert they'll pay big bucks to book out months in advance.
In this live freelancing masterclass, Kevin Rogers breaks down and demystifies the 4 shifts all wildly successful freelancers made to thrive in the new market. He'll show you how to use them to get clarity on your offers and confidently deliver your best work to
your best clients by getting them their best results ever.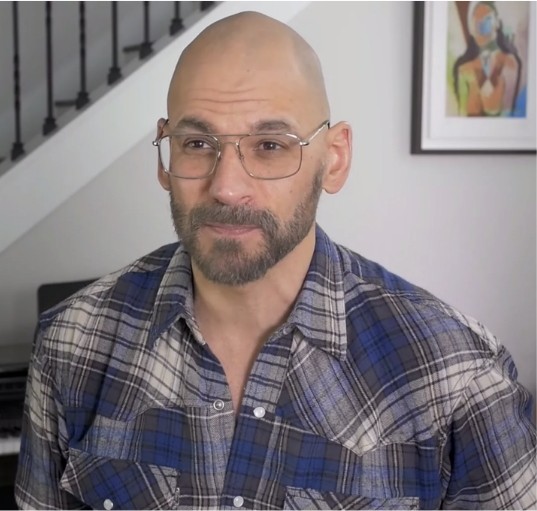 Wednesday, April 14th

for this live freelancing
masterclass where you'll learn how to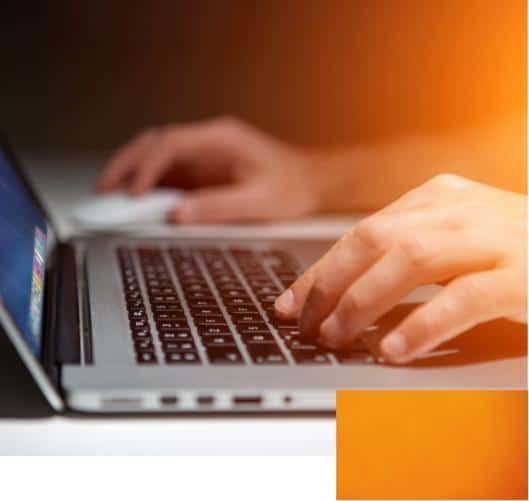 Get your dream clients coming to YOU without cold outreach or sending complicated proposals
Stop worrying about where your next gig will come from, and create consistent "real life" income with your freelancing skills
Gain complete control over how and when you work while still growing your biz
Position yourself as a true authority so you're booked out months in advance
Become widely known as the go-to expert in your field
Package, price, and productive your services so you never have to worry about what you/re delivering (or what to charge) ever again
Scale up your freelancing income WITHOUT overloading your schedule with too many clients
Cut through these 4 essential shifts yourself, you can systematically grow your copy business, scale your income without burning out, and guarantee you'll never get stuck in a rut again.
For the past 7 years, I've helped over 4,367 business owners and copywriters quickly exceed their
revenue goals with sure-to-convert copywriting
instruction and community support.
I'm proud to mentor the best and brightest freelance copywriters in the industry who produce game-changing work while still loving their lives and designing their businesses to match.
Hundreds of companies trust Copy Chief to connect them with high-quality professional copywriters to level-up their ad campaigns. Millions of dollars in copy project agreements have been successfully fulfilled through these connections.