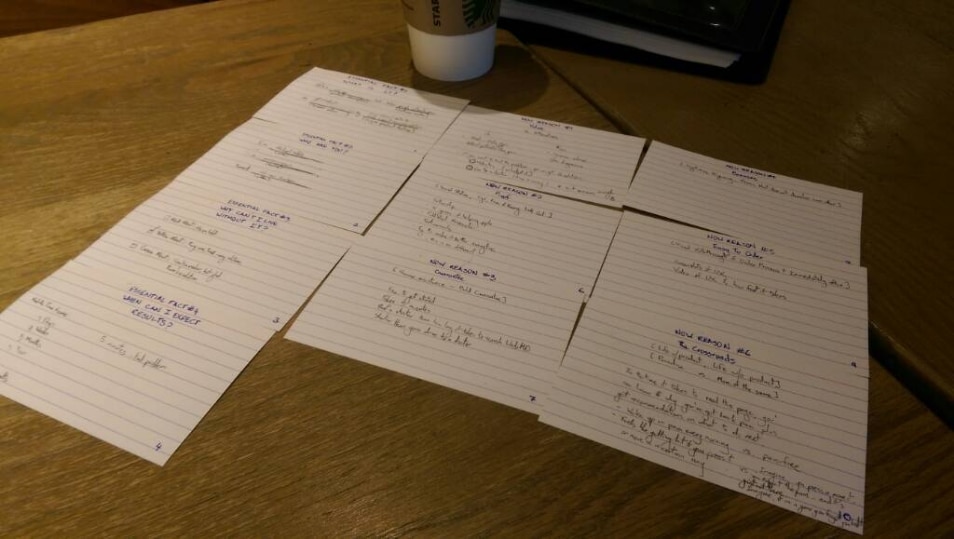 Congratulation on completing the
Freelancer's Journey Roadmap Quiz!
By pinpointing precisely where you are right now, you've taken an important step towards seamlessly 'phasing forward' to the next stage of the Freelancer's Journey Roadmap.
And now, I'm going to show you exactly where to focus your energy and attention over the coming months – so you can start building a thriving freelancing business…
…while sidestepping the most common momentum-blocking pitfalls – before they derail your progress. 

If you're ready to begin your freelancing journey, click HERE to learn more about how Escape Velocity can give you a proven plan to launch a successful freelance career.