HEADS UP: Join this March to see our Featured Training on
Generating the Big Idea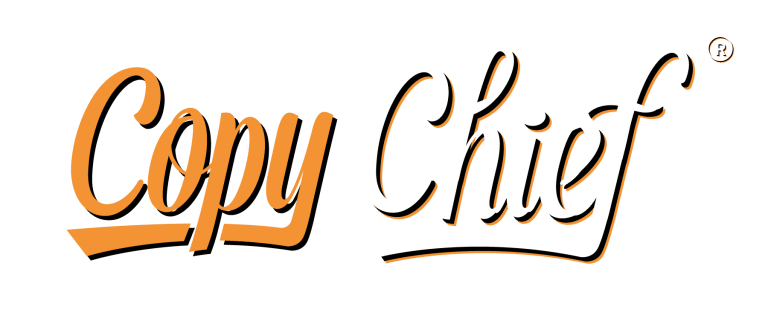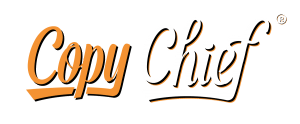 Over the last 6 years, we've given our 2,842 members the tools, trainings, and guidance to become sought-after expert, direct response copywriters. Now it's your turn…
The Fastest Way To
Build a Thriving Freelance Business and Catapult Your
Copywriting To Pro Level and Beyond
Generating the Big Idea with Tim Diering on March 10th at 12 pm ET
A Simple, Self-contained Process for Coming up with Better Big Ideas, More Often.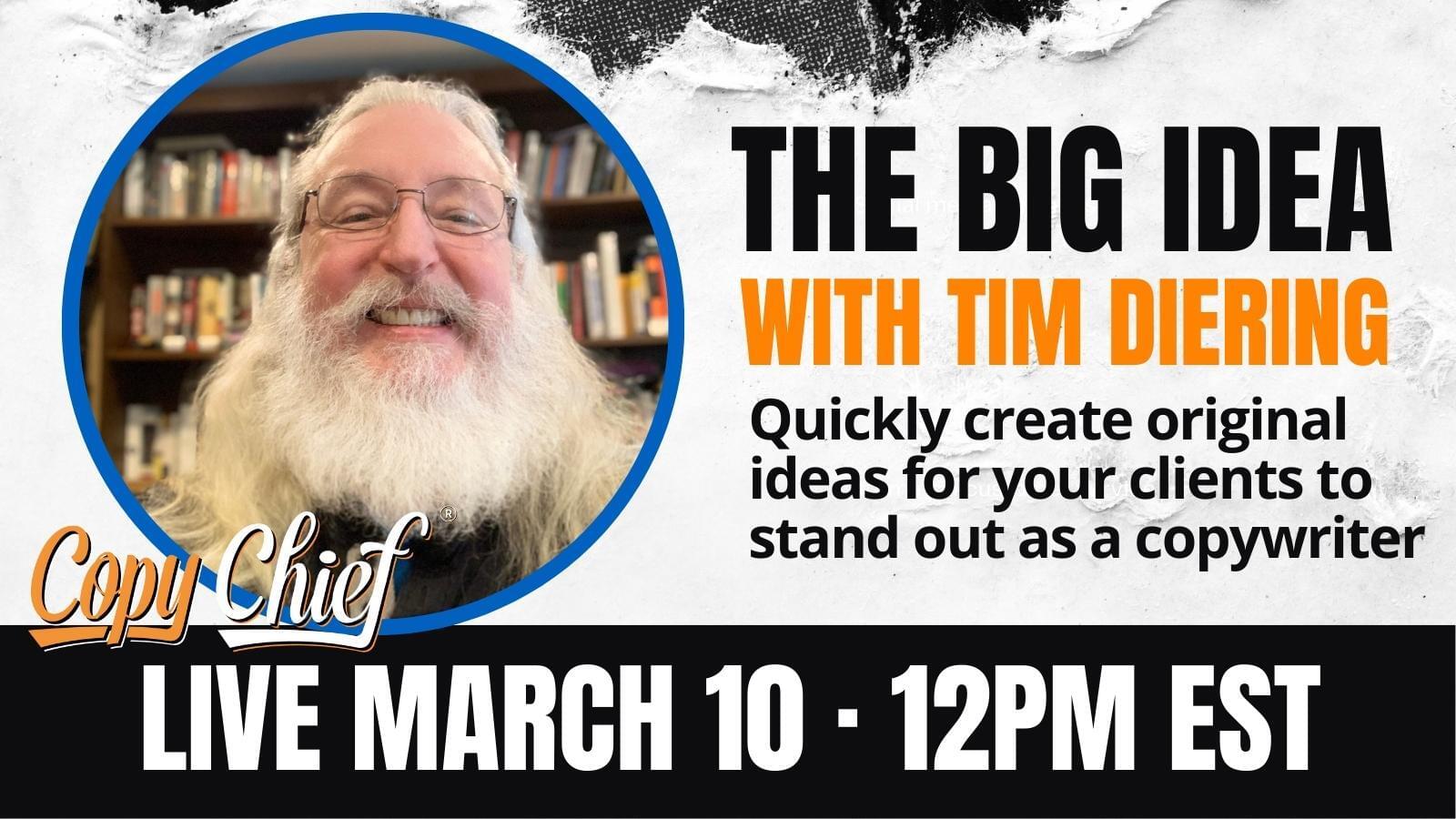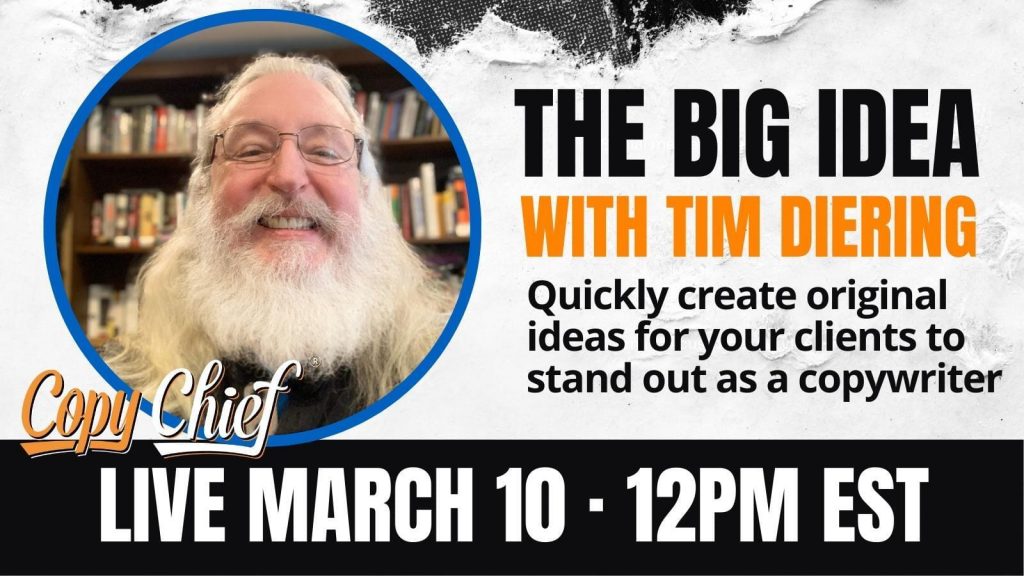 Copy Chief is the longest running and most respected copywriting community where business owners and copywriters come together to...
We know there are hundreds of communities for entrepreneurs out there. Copy Chief is an elite community where working professionals network and train to become the best at their craft, get paid top dollar for their skills, and stay ahead of the competition by keeping their finger on the pulse of what's working now.
In Copy Chief you'll get shoulder-to-shoulder with the most active, successful marketers working "in the trenches" today – all while learning from industry legends who rarely teach anywhere else.
Since 2014 Copy Chief has been THE place for entrepreneurs, copywriters, and freelancers to connect and grow.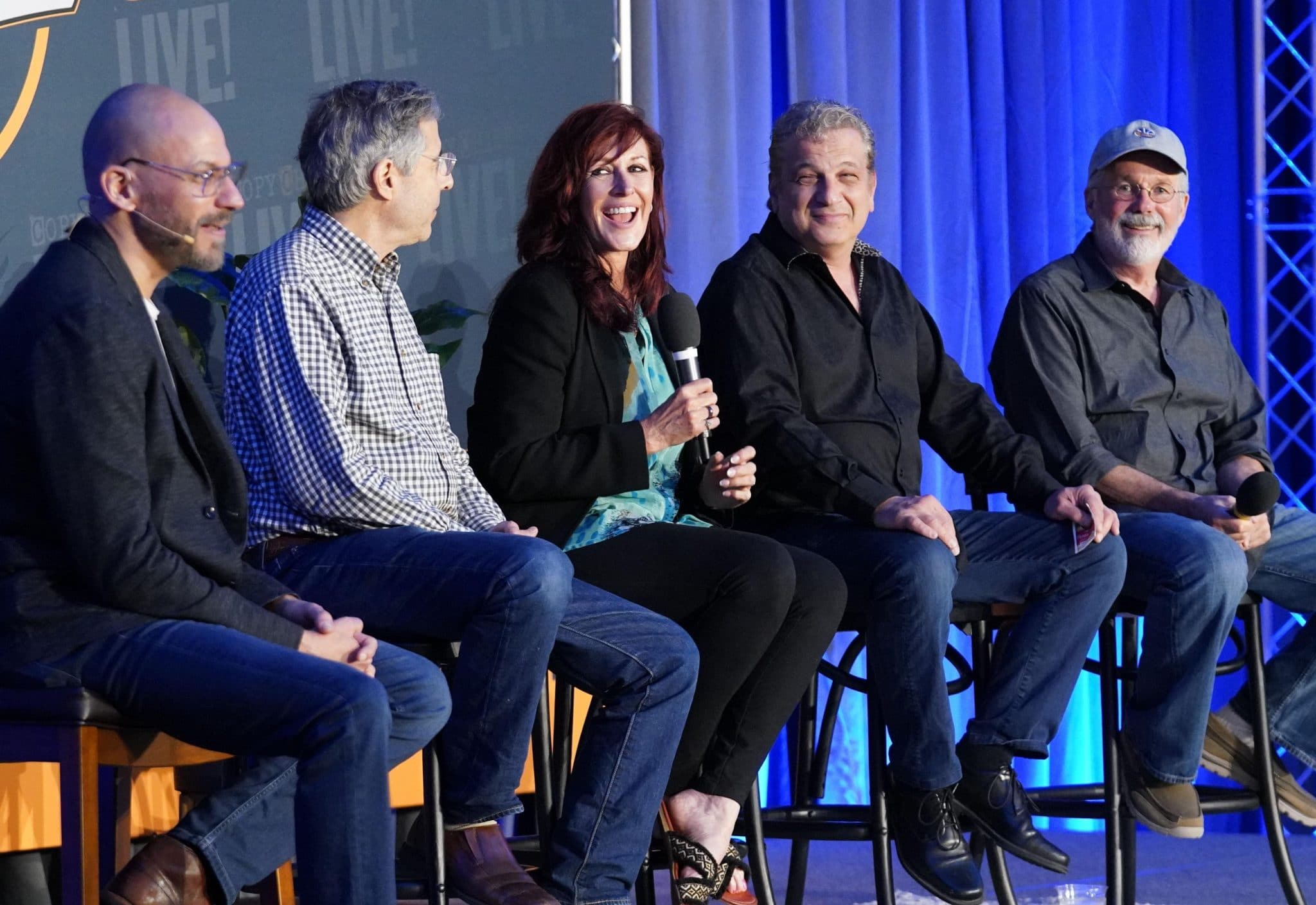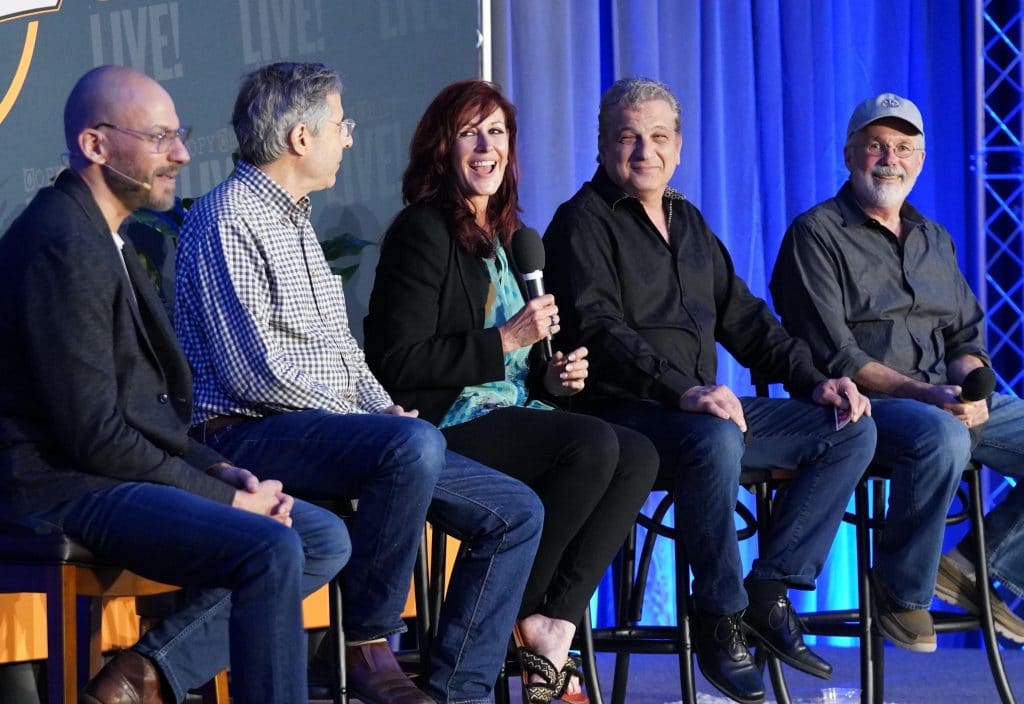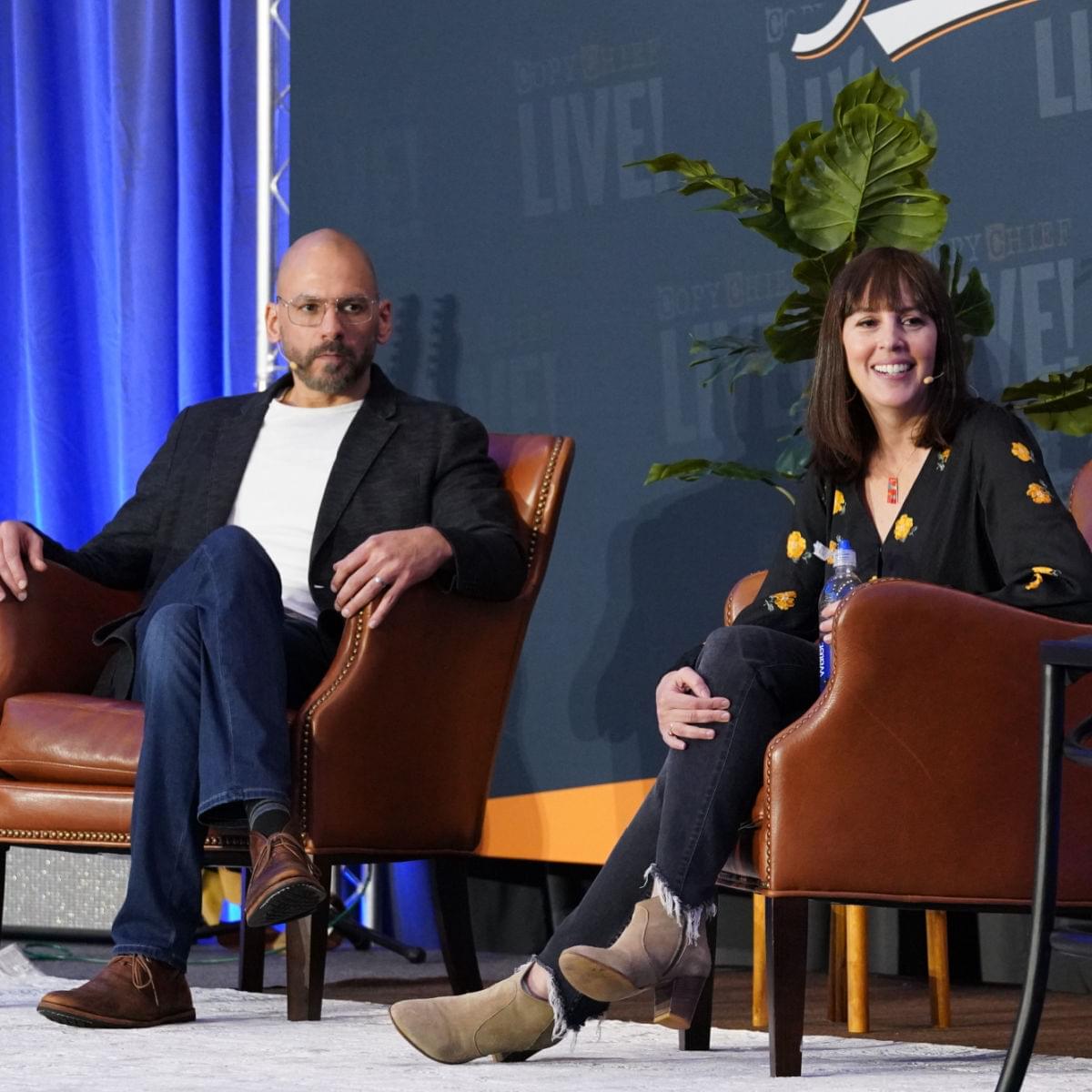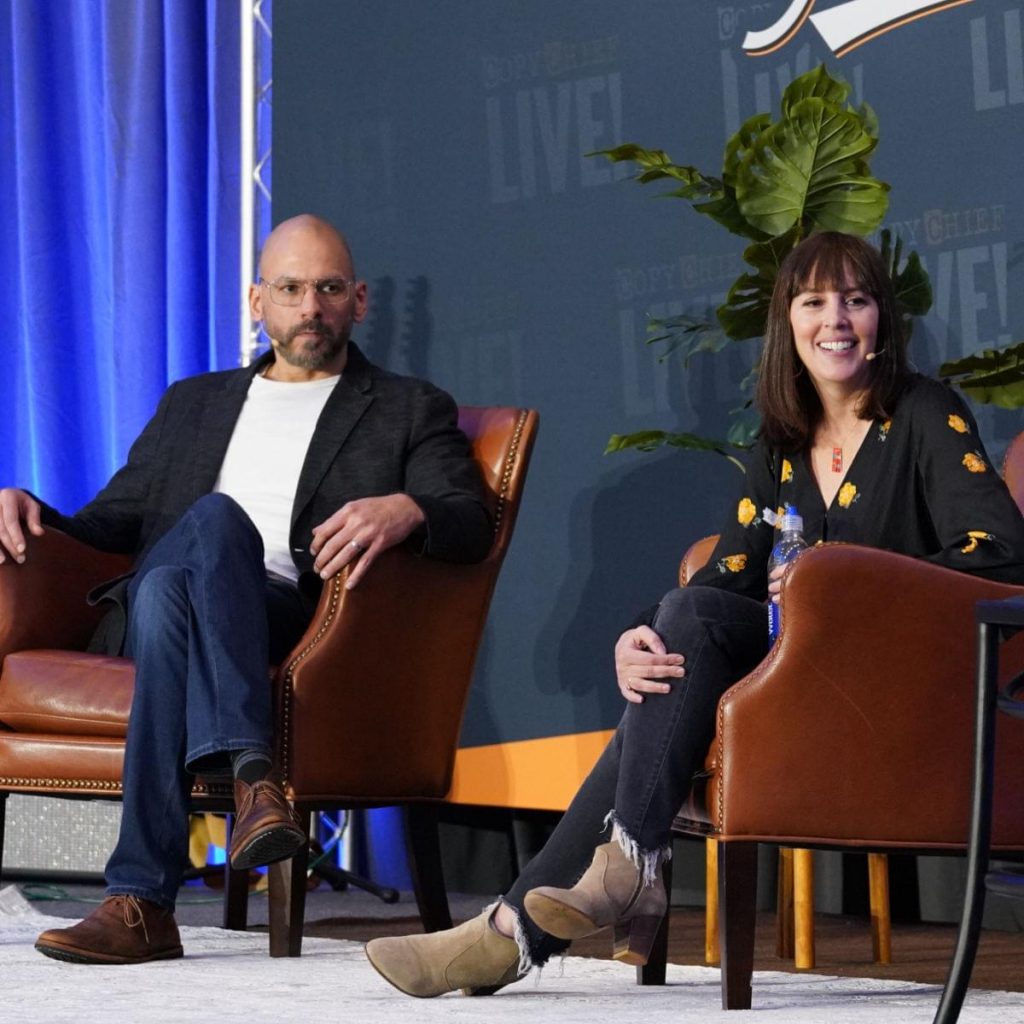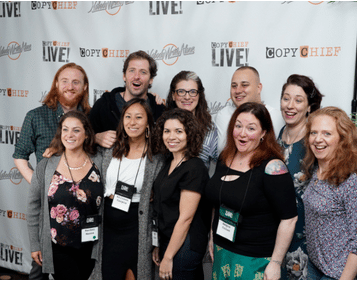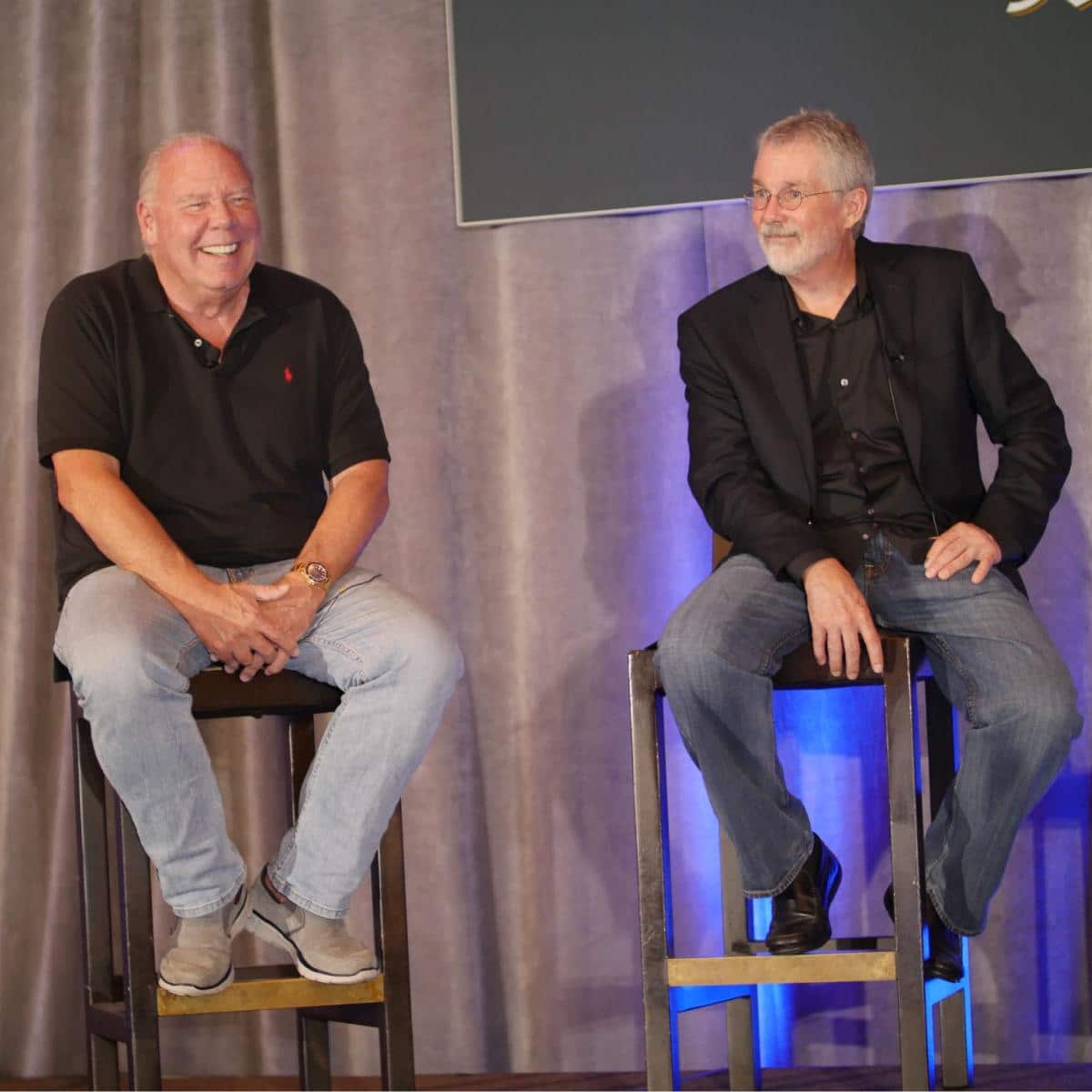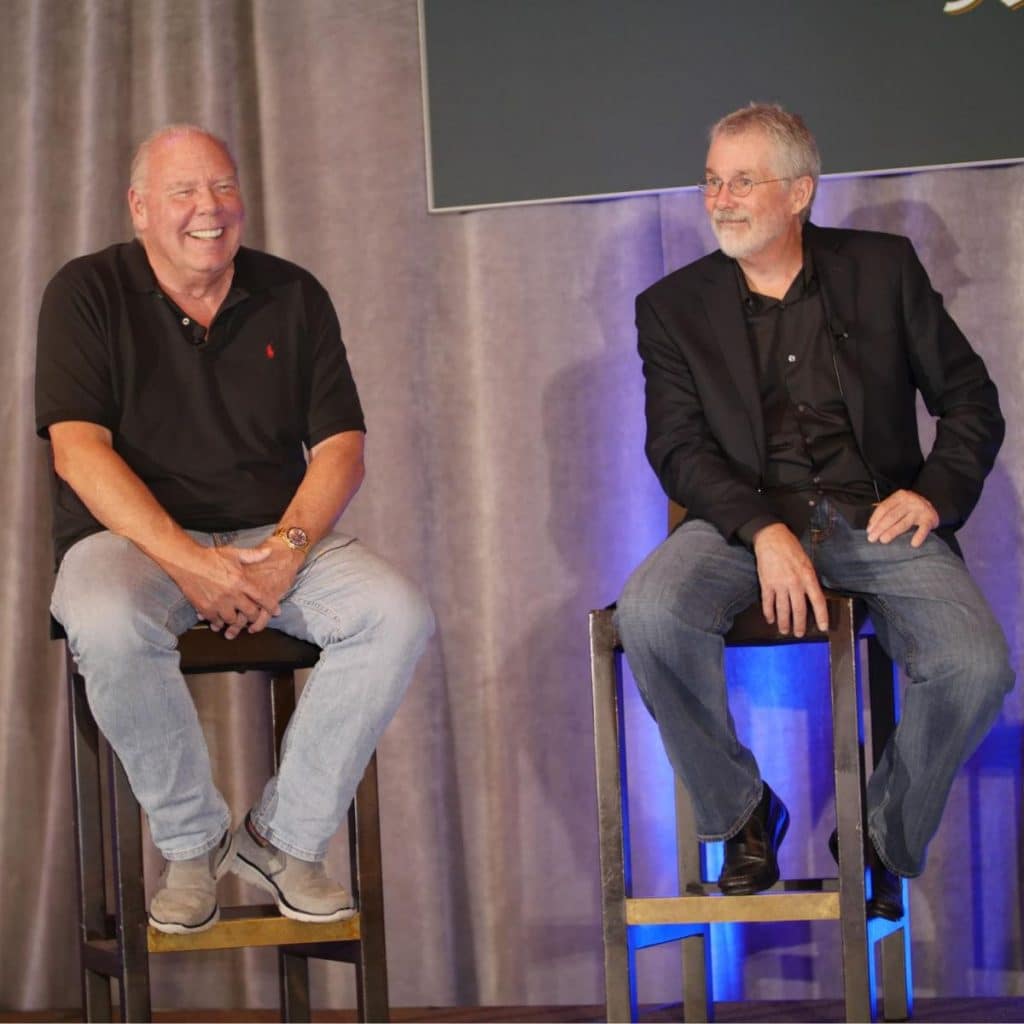 Wondering What You'll Experience Inside Copy Chief?
Your Copy Chief Membership Includes...
Core Copy Skill and "Money Skill Trainings" (Plus Live Masterclasses)
What's unique about our trainings is that they are based on RESULTS. Meaning, you're only seeing the stuff that works, based on the proven tests from our members. Access all your trainings in your personal mobile-friendly Training Dashboard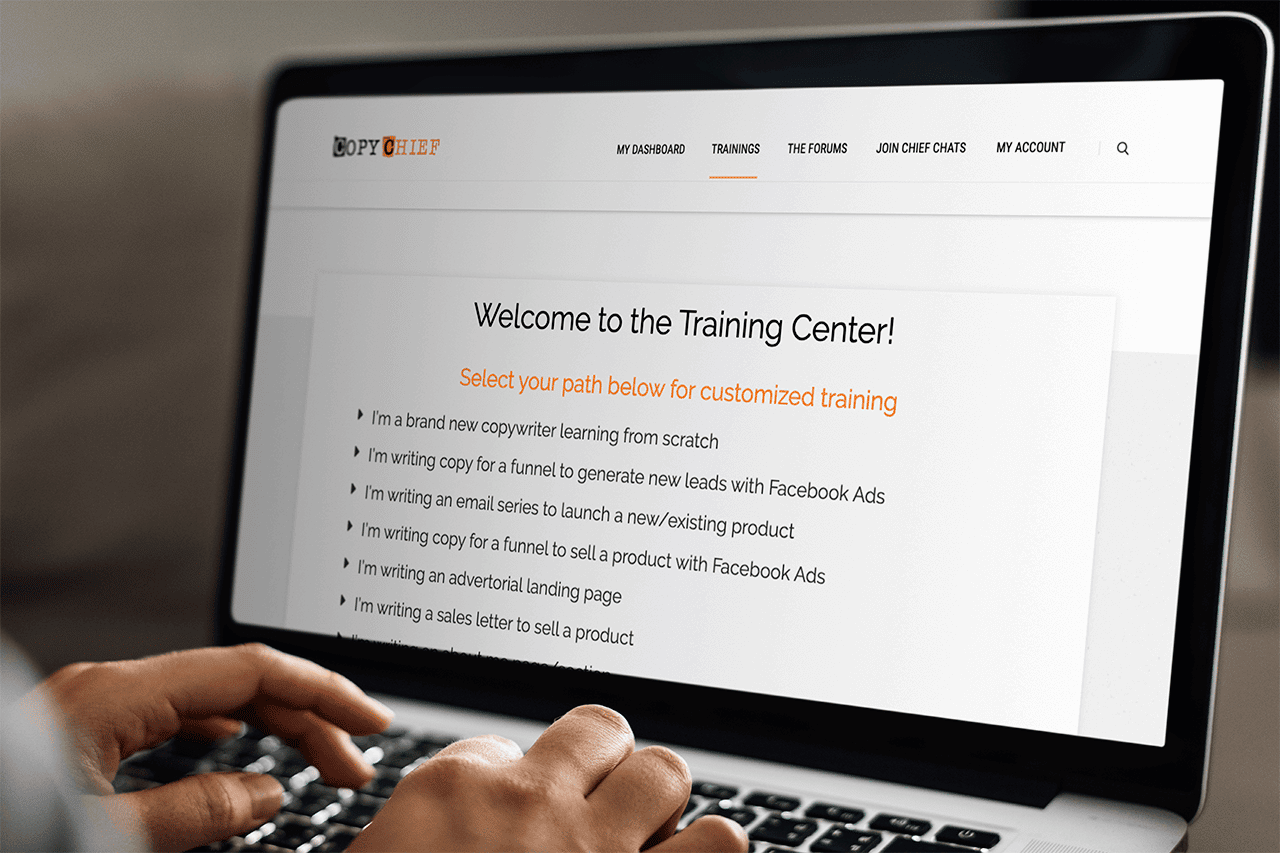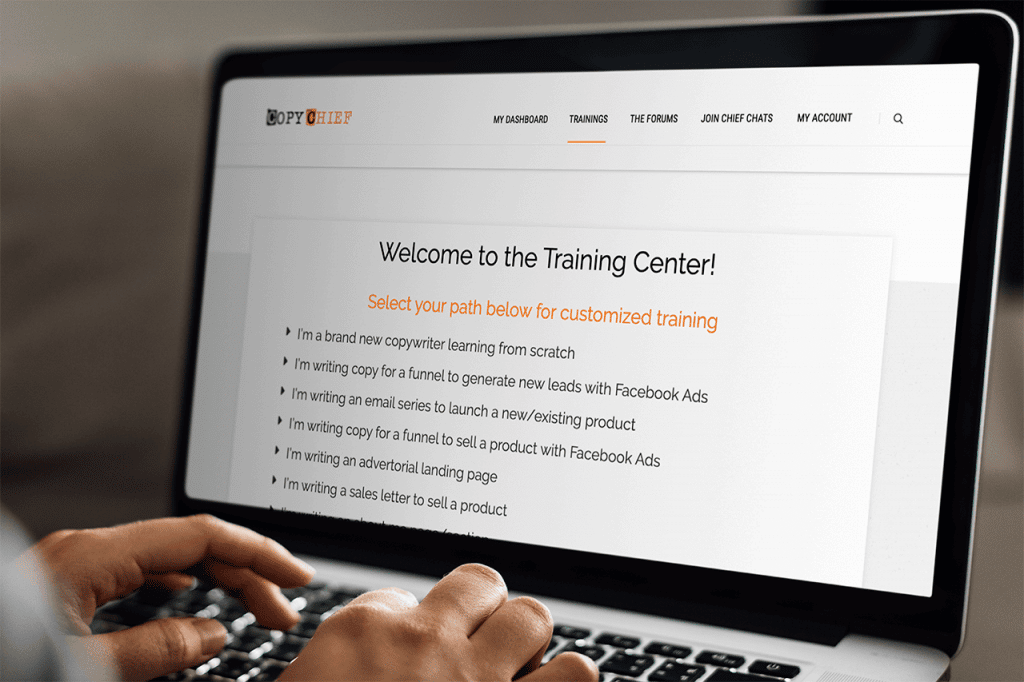 Listings in the Brand New Copy Chief Directory: The #1 Jobs Board & Freelancer Marketplace
Get access to opportunities you won't find anywhere else – Both freelance and in-house. In the Directory you'll find projects from:
Unlimited Copy Critiques & Marketing Feedback
You'll get unlimited access to the Copy Chief community forum, including exclusive trainings, swipe files, case studies, and high-level discussions with copywriting professionals who are "in the trenches" every day. In our "Feedback Forum" – Our community of "Chiefs" will dive into your copy or offer and give you actionable advice for improving your ad. Use these valuable insights to edit your copy, then post it back up for more feedback until it's ready to publish. PLUS - monthly live critiques from "The Chief" himself – Kevin Rogers.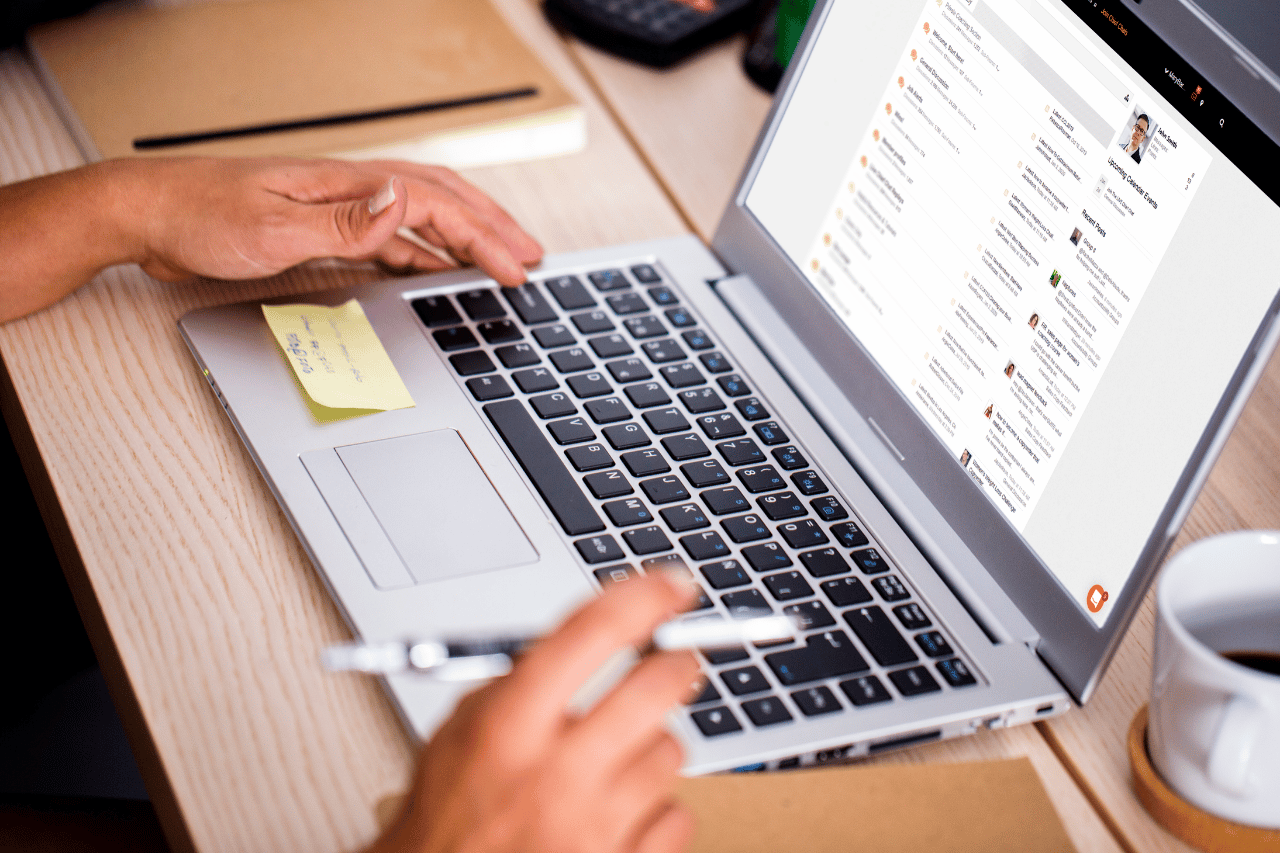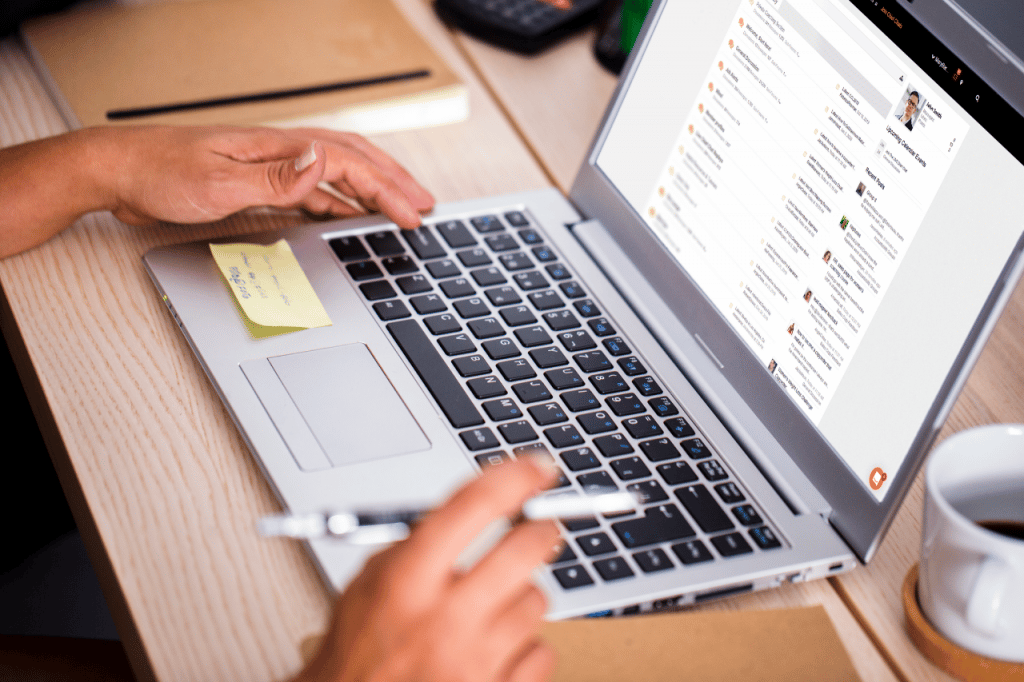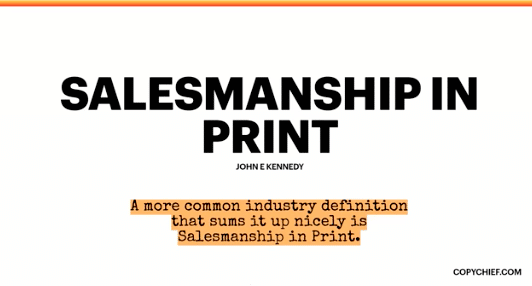 NEW Copywriting Crash Course
New to the world of direct response copywriting? This Copywriting Crash Course will help you build and practice your skills quickly so you can confidently deliver great copy that works. It's all available now inside the brand new Copy Chief Training Suite. At the end of this course, you'll have everything you need to confidently wear the badge of "professional copywriter" – plus a real portfolio with relevant samples that you can show to clients who are looking for copywriters with your new skills.
Level Up Your Copy with Copywriting Money Skills
"Money Skills" are copywriting skills that have an immediate impact on sales.
Inside Copy Chief, you'll learn how to develop your money skills with our guided trainings, including:
Email Copywriting is a critical 'marketing-money-skill' for any business owner or copywriter. In this exclusive Masterclass, Chris Orzechowski and I talked about the ONE email that 'always gets the sale.'
Business owners - Looking for your next copywriter?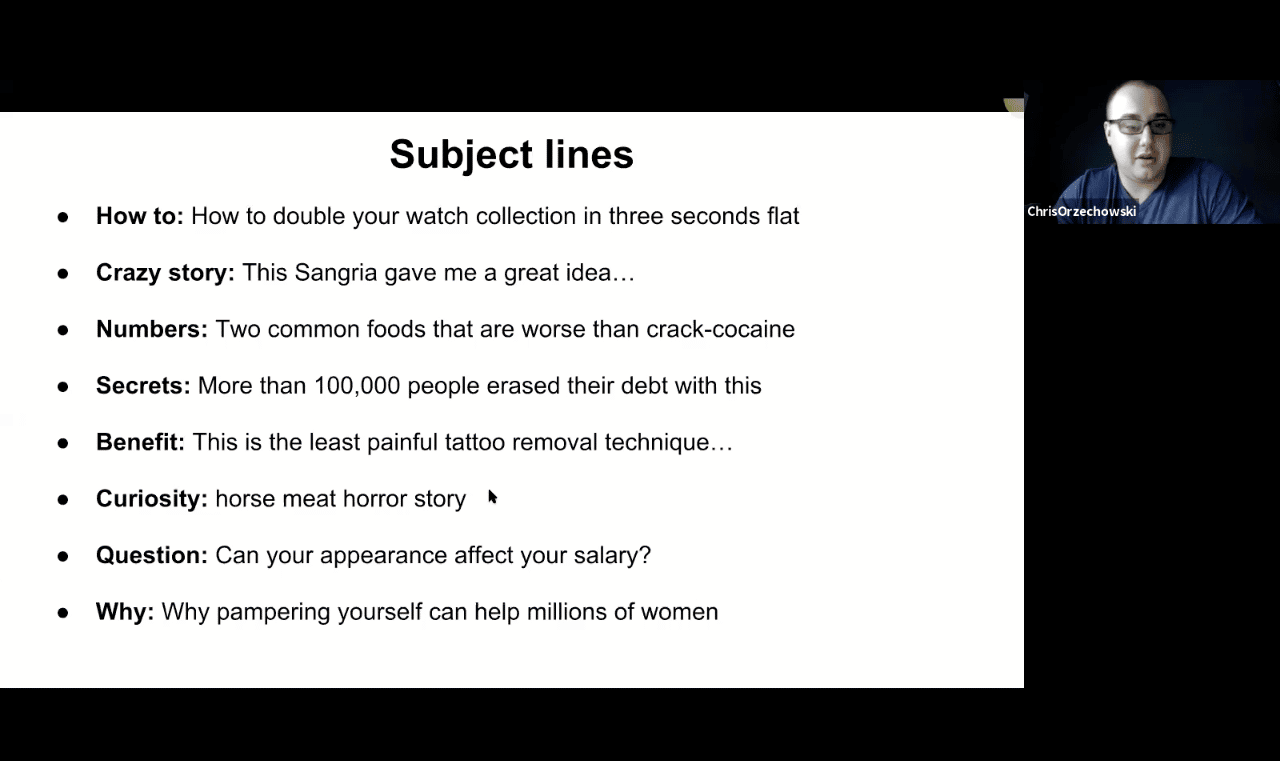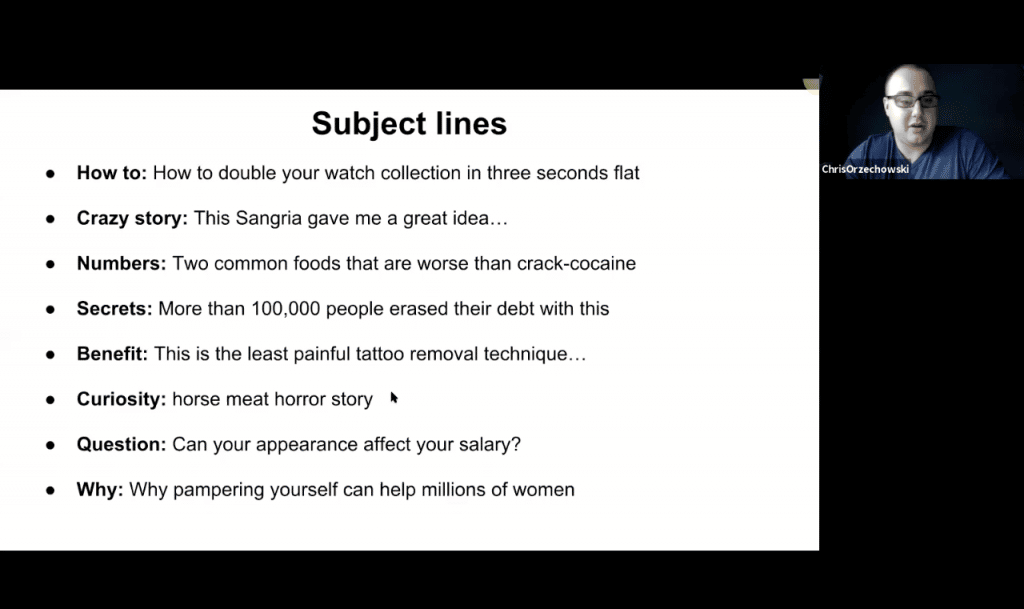 Business owners - Looking for your next copywriter?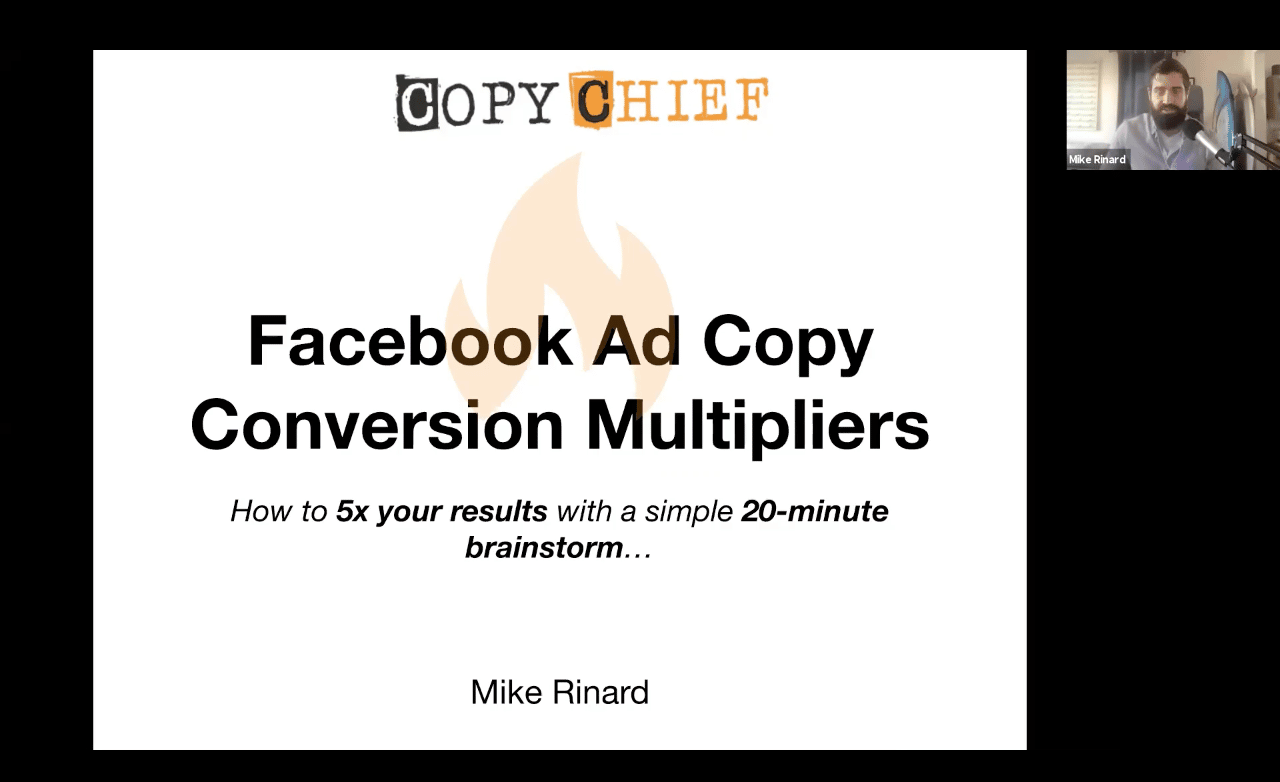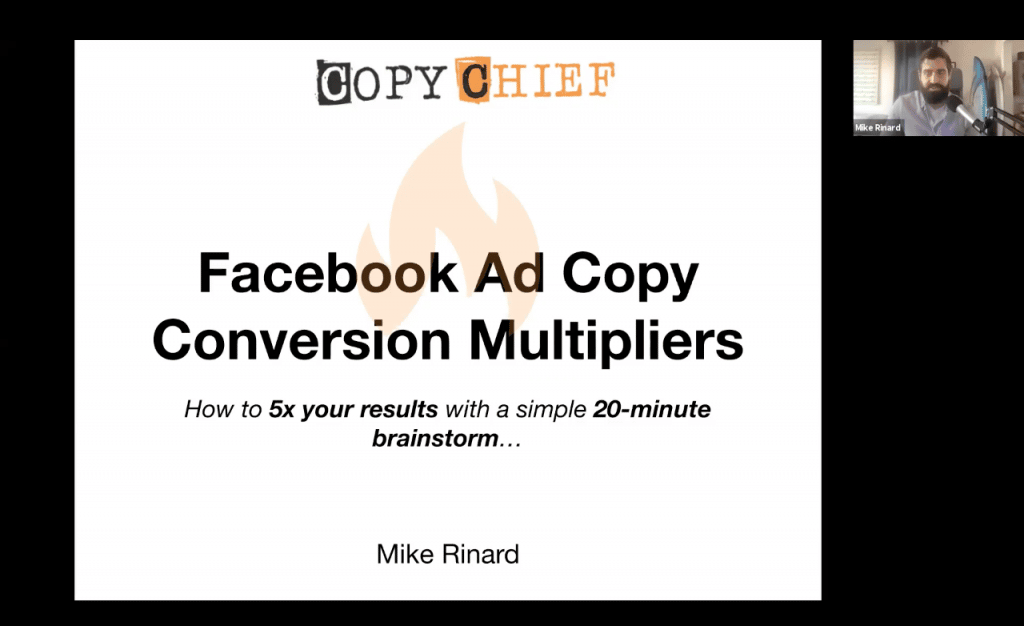 Here's a masterclass on how to 5x results with Facebook Ads.
In this training, you'll also learn:
Business owners - Looking for your next copywriter?
Advertorial Presell Pages
Advertorials are pre-sale pages using story-based copy, specifically designed to warm up cold traffic and capture skeptical audiences. In this Masterclass, you'll learn how a single page can be responsible for turning strangers into hot prospects that know, like and trust you.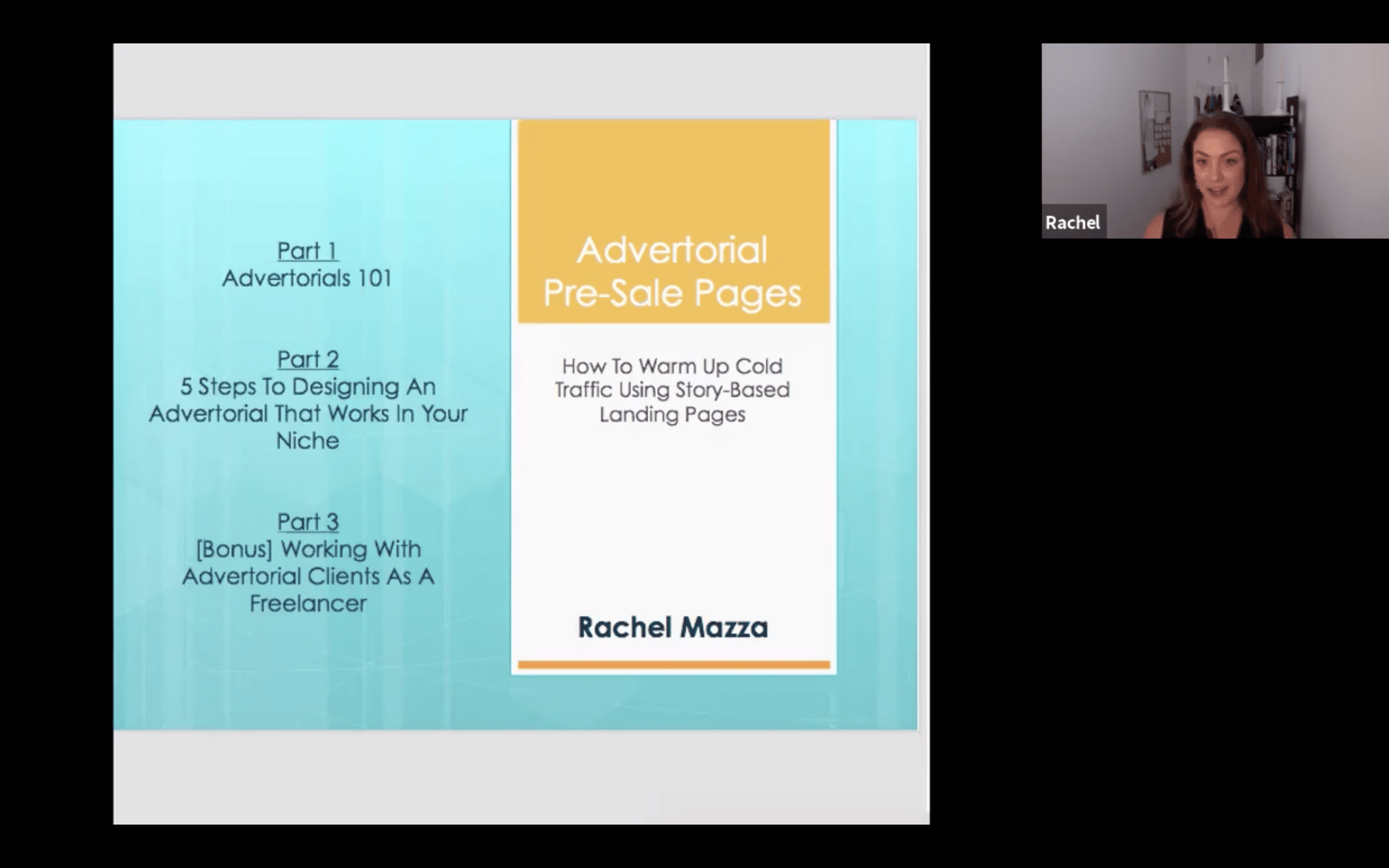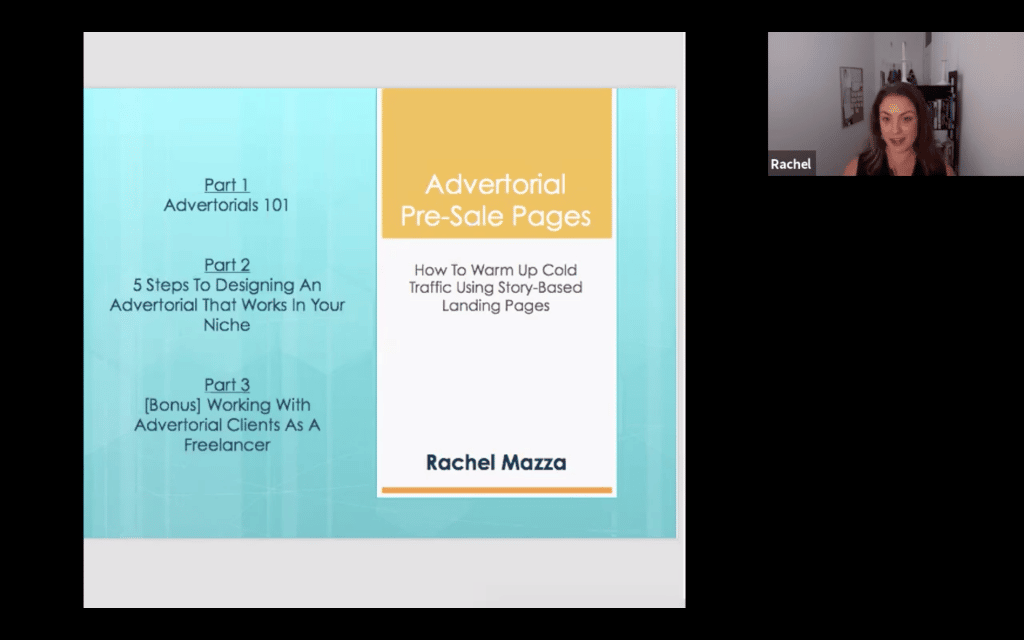 Business owners - Looking for your next copywriter?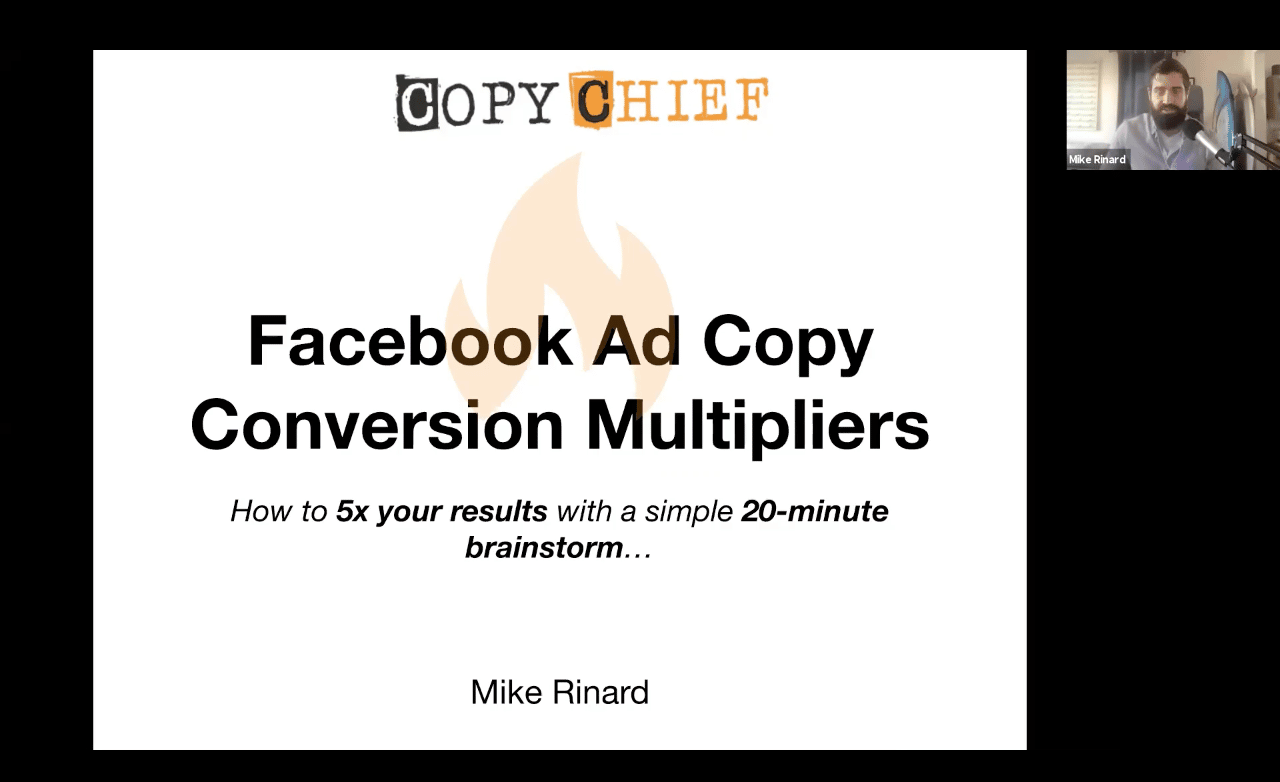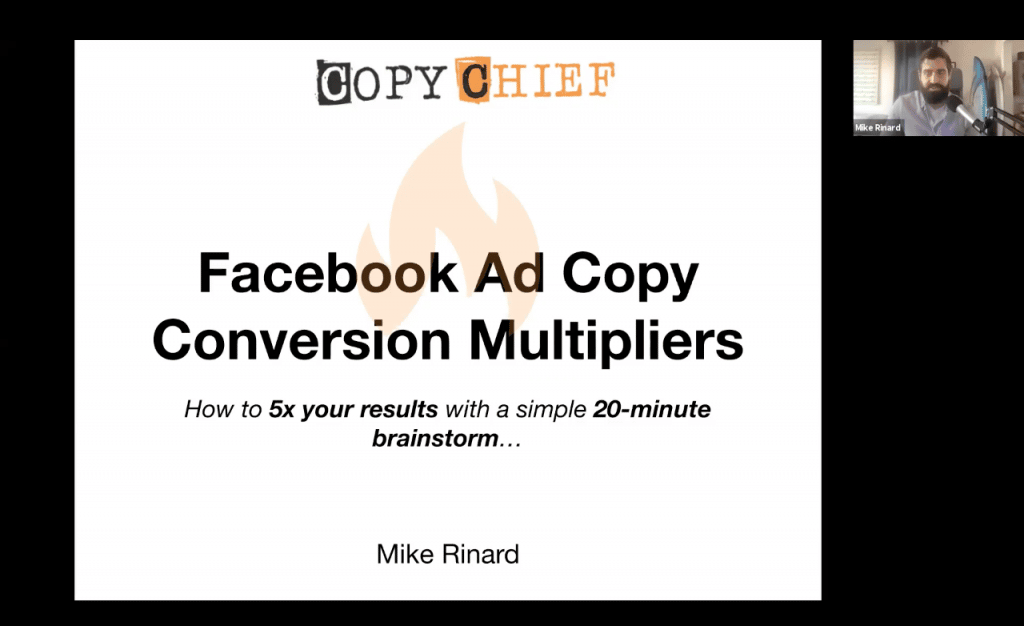 Knowing how to write a compelling story that makes a new prospect Know, Like, and Trust you is essential for everybody in the digital marketing space.
Today, you have less than 6 seconds to capture someone's attention after they stop scrolling. The 60-Second Sales Hook is the quickest way to write a short line that establishing Know, Like, and Trust....
... so you can win the sale using the power of your unique story.
Here's how you can use Copy Chief to accelerate your copywriting and marketing results FAST:
Monthly Featured Training
Our new Training Suite is your one-stop-shop for improving your copy chops, and keeping your finger "on the pulse" of what's working now.
THIS MONTH'S LIVE COPYWRITING MASTERCLASS:
Generating the Big Idea with Tim Diering A Simple, Self-contained Process for Coming up with Better Big Ideas, More Often.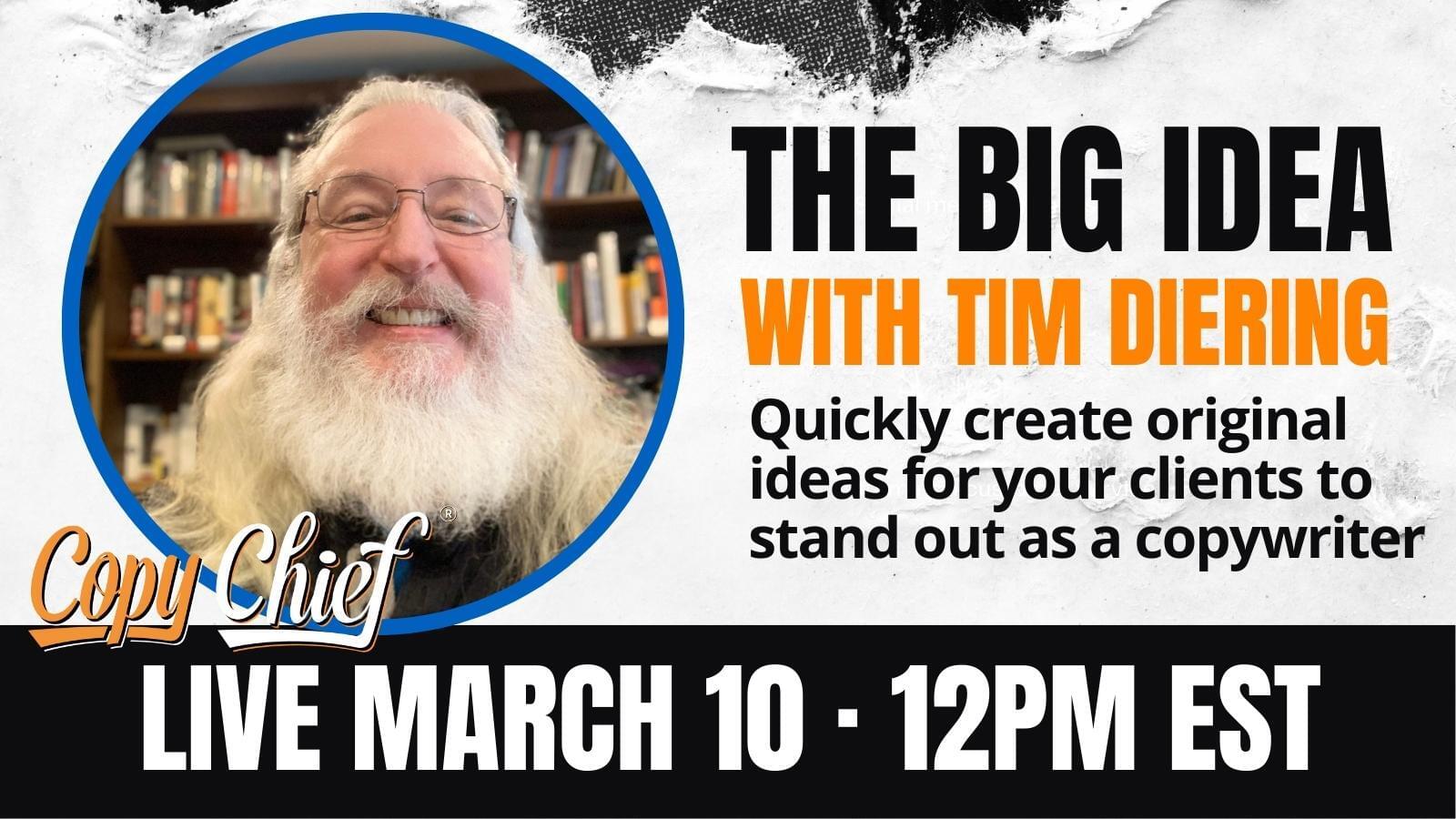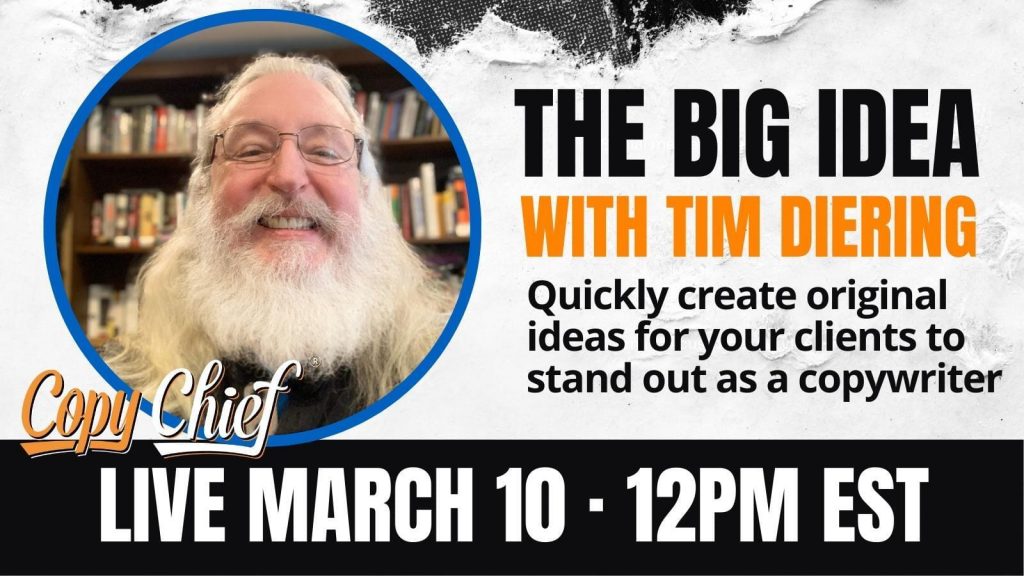 The Big Idea is the lifeblood of all marketing, and the engine that drives all ALL copywriting.
Any copywriter who can consistently come up with the right Big Idea quickly, will be able to write their own ticket into any of the big publishers and agencies.
Unfortunately – too many copywriters get bogged down... frustrated... lost... when it comes to finding THE Big Idea. The RIGHT Big Idea.
Fortunately – there is a solution.
Tim Diering has been working in the copywriting trenches for 20 years – writing mostly for the big financial publishers at Agora.
Today, he's a Copy Chief with Banyan Hill – one of the biggest divisions of Agora. He's worked with many copywriters over the course of his career.
And the one thing many of them struggled with – including himself – was finding the Big Idea.
And in this exclusive Copy Chief training, Tim's pulling back the curtain to share his personal process for unlocking the Big Idea trapped in your brain...
He calls it the B*I*G – the Big Idea Generator… Your personal "one-person brainstorming session".
No more struggling for a Big Idea – nor more resorting to borrowed ideas, themes, or angles.
With the BIG, you'll get original ideas, the first time out.
As you'll discover in this training, what makes the Big Idea Generator so powerful...
Is that it removes your brain from the pressure cooker of the "sales letter" – effectively eliminating the performance anxiety around writing the copy...
And instead, creates a safe space for your mind to run free – making connections and discovering thought patterns you might have never noticed otherwise.
In this live training, you'll learn: