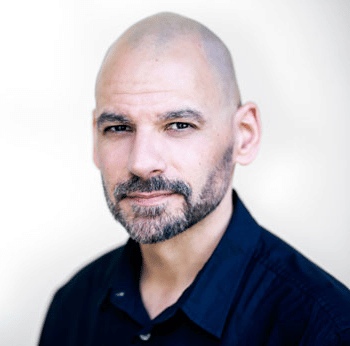 Howdy Friend,
It was so fun hanging out with you in Boulder for Health Profits Summit.
Thanks to Buck for having me.
As promised I've got some goodies for you.
This stuff will help you write better copy, and work better with copywriters when it's time to bring one on.
If you'd like to join us inside the membership area of Copy Chief (the ultimate keys to the kingdom), you can
join the waitlist here.
We open the doors to new members once a month.
If I can do anything to help you along your journey, reach out to me and my team at support@copychief.com and mention that we met in Boulder.
Enjoy!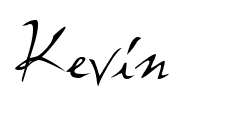 Free book: The 60-Second Sales Hook
Audio: What you need to know before hiring a copywriter

Journal: More from Kevin's journey back to stand-up comedy
The Truth About Marketing Podcast